Our residential mortgage lending business, MA Money, has successfully completed its first Residential Mortgage-Backed Securities public term issuance, amounting to $500 million.
The transaction is the largest inaugural non-bank RMBS issuance by a first-time issuer in Australian history and reflects our ambition for growth.
Commenting on the transaction, our Joint CEO, Chris Wyke said: "We're delighted with the result. It's a meaningful milestone that underscores our prudent lending practices, and our desire and capacity to grow MA Money. Our plan is to be a regular RMBS issuer in the term market and expand our investor base."
In other news, Redcape Hotel Group, managed and operated by MA Hotel Management, announced it has exchanged contracts for the sale of the Eastern Creek Tavern and Mount Annan Hotel in Western Sydney for more than $70 million. This brings the total number of hotels transacted as part of its asset sale programme to seven, for a combined total of more than $150 million.
Watch this short video to learn more, and read full details in the ASX statement.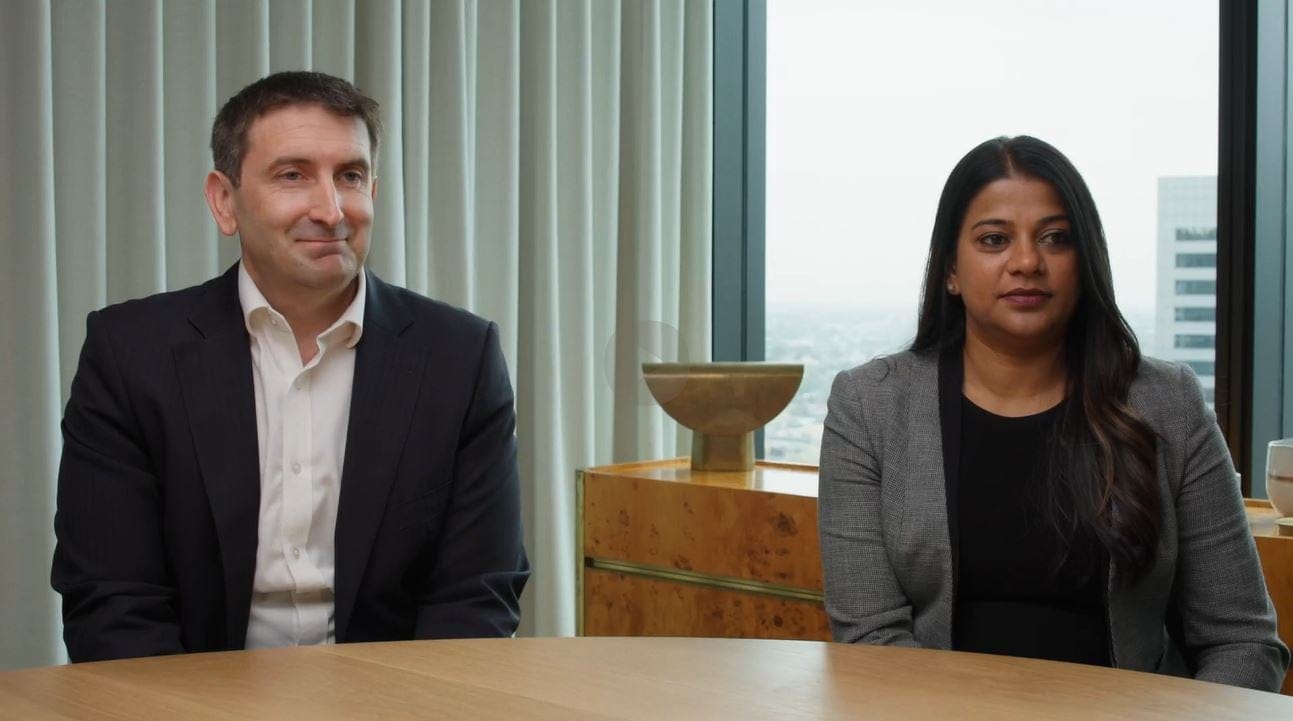 Disclaimers
1. Redape Hotel Group comprises Redcape Hotel Trust I (ARSN 629 354 614) and Redcape Hotel Trust II (ARSN 629 354 696).