MA Asset Management
We are a private credit investment manager focused on asset-backed lending and specialty finance in the United States.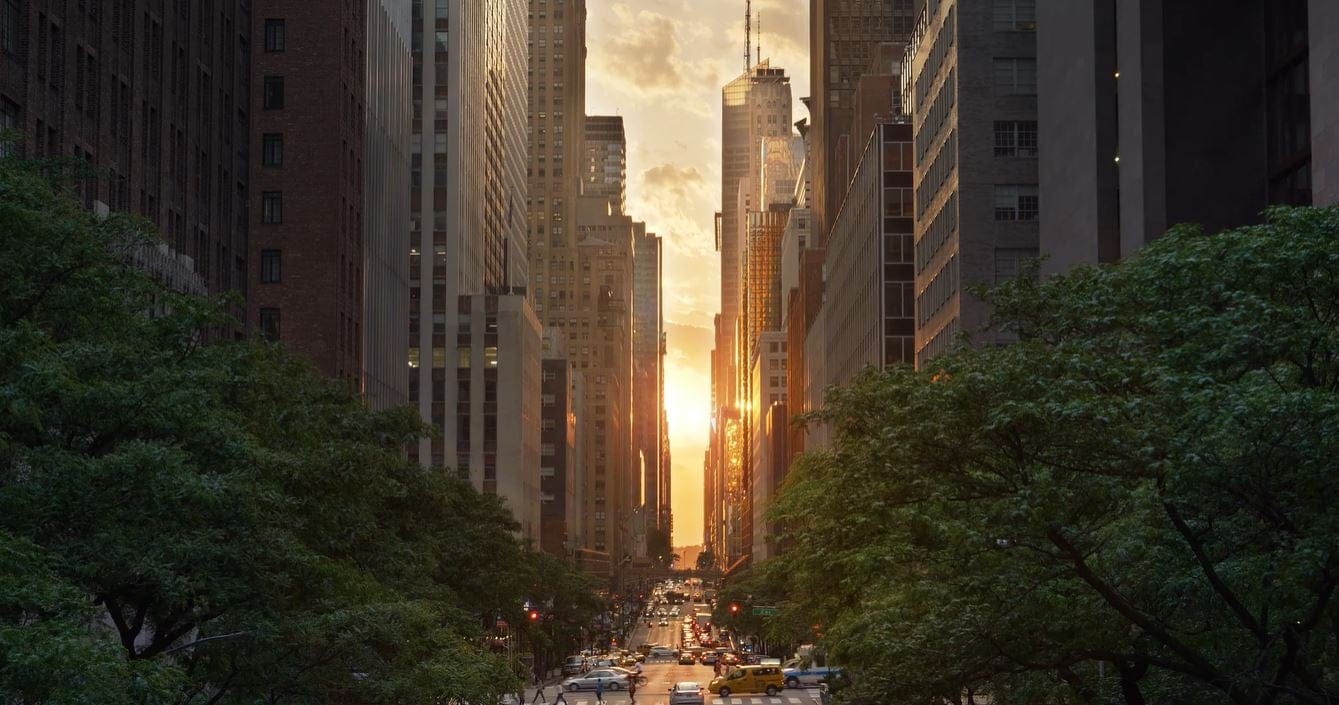 Who we are
We have a 10+ year track record of investing in US private asset-backed credit, realizing outstanding risk-adjusted returns across differentiated lending strategies. 
We are part of MA Financial Group, a global alternative asset manager with US$5.8 billion in assets under management (AUM) specializing in private credit, real estate and hospitality.*  
Our values
Character matters
We're powered by good people with the right attitude and values.
Better way?
We're contemporary thinkers who challenge norms, but respect experience.
Edge has a formula
Our edge comes from hard, dedicated, diligent work and experience.
Co-creators of value
Success isn't a perfect process – we're there for the ups and downs, and when our clients win – we win.
More on our business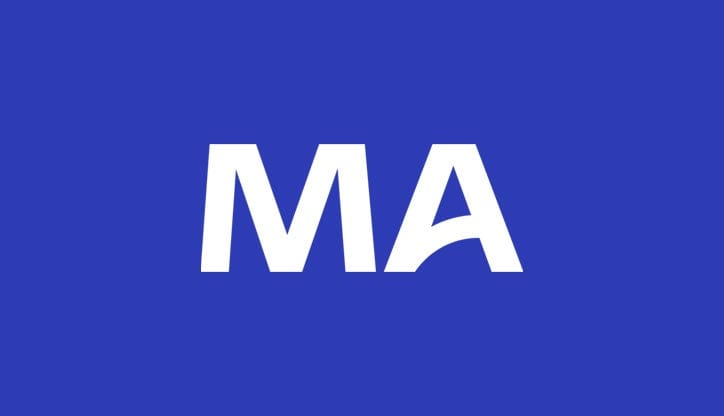 Meet our team
We are a tight-knit, collaborative, highly skilled team with a strong track record.
Meet the team