Invest with us
We invest in private asset-backed credit across both traditional and specialty finance verticals. For over a decade, our focus has been delivering outstanding risk-adjusted returns in US specialized lending.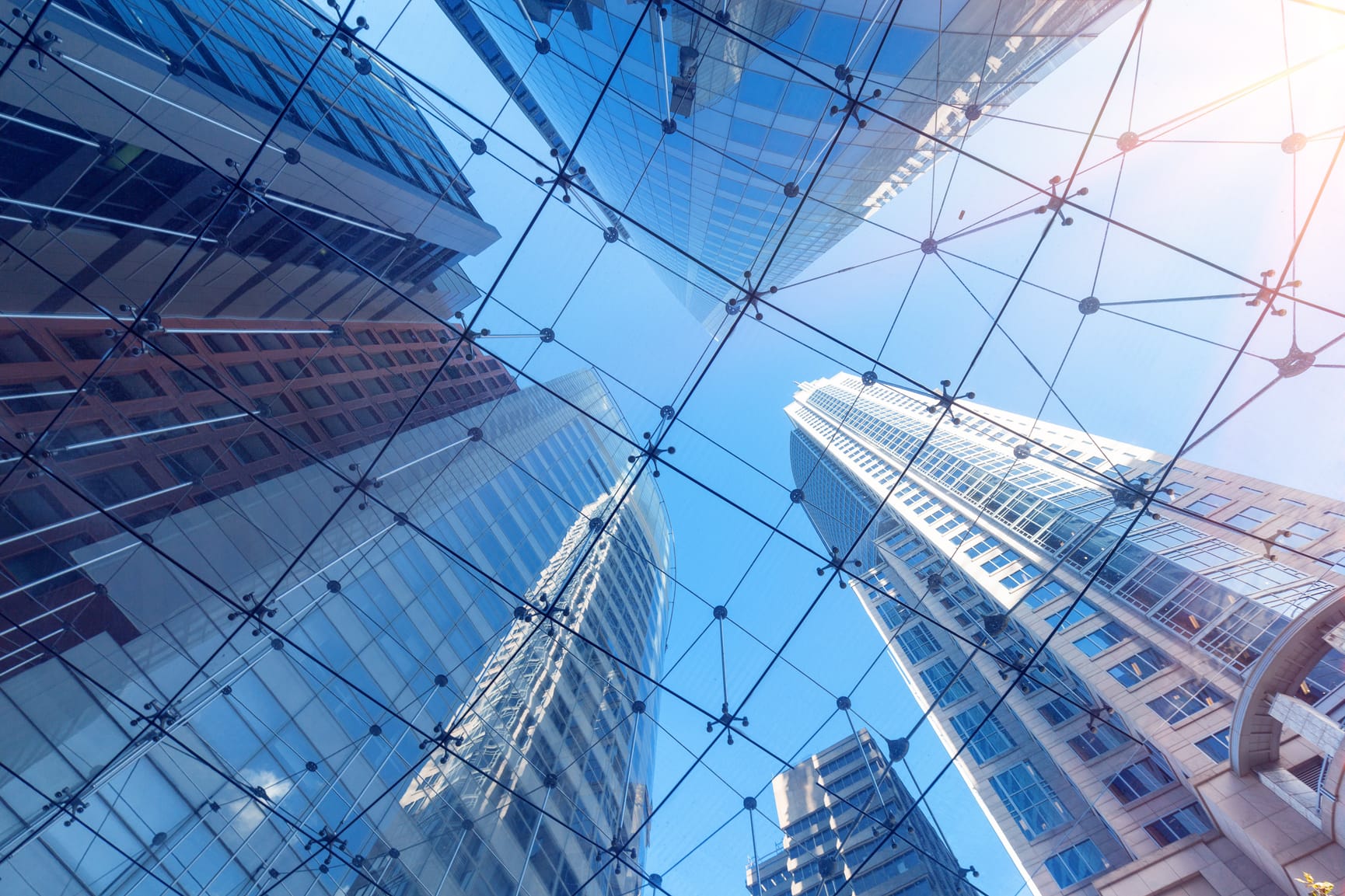 Our approach 
We are active managers with global expertise in private credit investing. We have a differentiated strategy focused on asset-backed lending and specialty finance opportunities in US credit markets that are short-duration, less correlated to traditional market movements and often self-liquidating. 
Our team offers specialized in-house experience in private asset-backed credit. This includes proprietary deal sourcing from our direct network and carefully curated relationship channels, a proven investment execution track record over a decade and robust portfolio management capabilities.  
We have developed a powerful data analytics infrastructure and an empowered risk management culture founded on principles of alignment and downside protection. Our investment strategies also benefit from access to MA Asset Management's Global Credit Solutions platform, including extensive experience in workouts and capital structure advisory, maximizing capital preservation for investors through cycles.  
We focus on bespoke opportunities with strong fundamentals that have the potential to deliver investors resilient, excess returns relative to risk. 
Our conviction runs deep and as testament to this we co-invest in many of our strategies alongside our clients, aligning our interests with theirs. Reflecting this philosophy, MA Asset Management and its staff have co-invested over US$80 million into our private credit strategies.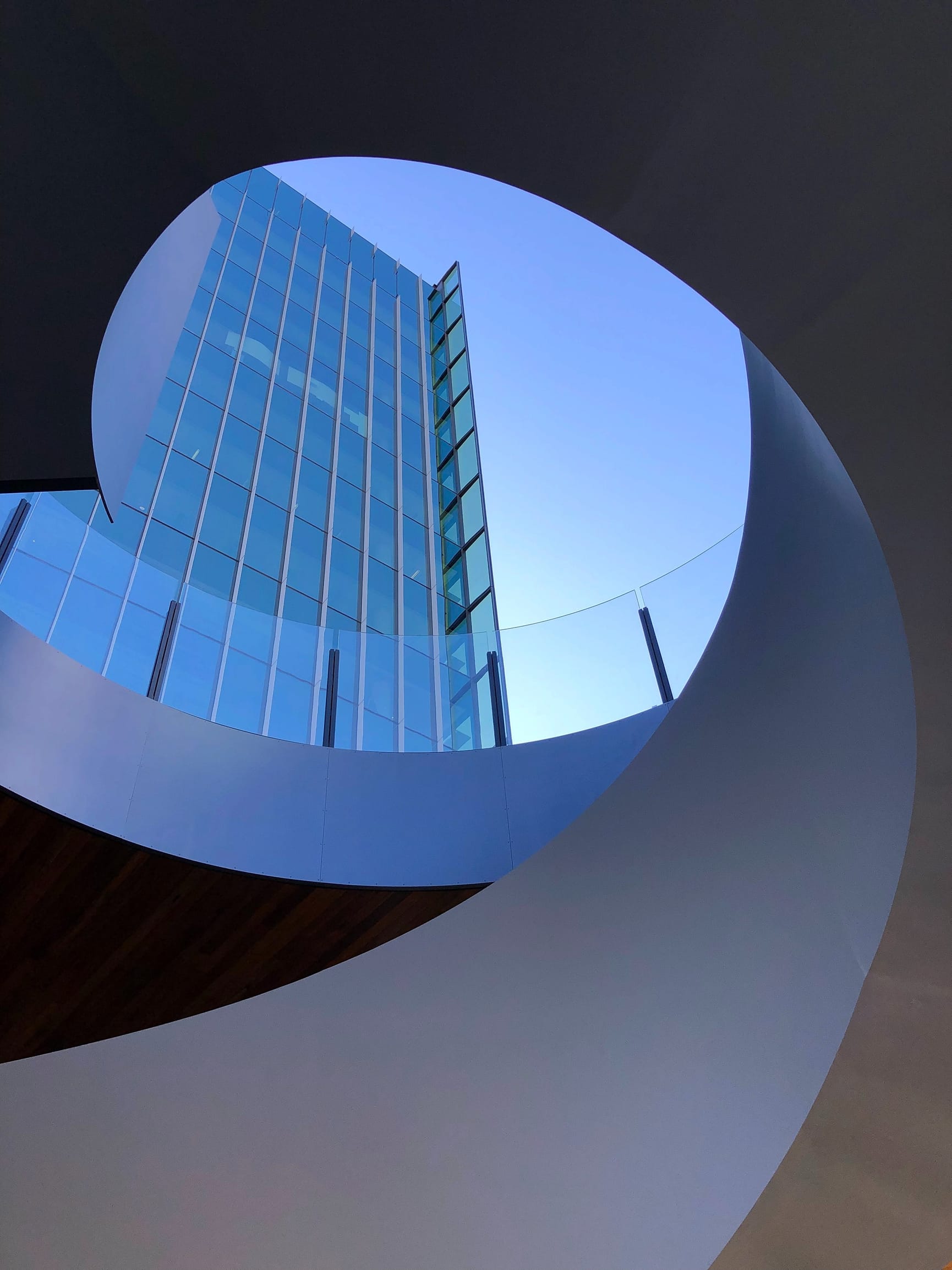 Our investment profile
We focus on asset-backed lending and specialty finance. This means financing diversified portfolios of loans, assets, or receivables. 
We invest in portfolios of both traditional and specialty loans. The underlying loan portfolios are highly diversified, with thousands of underlying assets forming part of the security pool. Our loan structures typically benefit from additional features that provide further capital protection to the private credit lender.  
Traditional loans
Wholesale funding for loan portfolios with secured, asset-backed or defensive characteristics.
Includes asset and equipment finance, auto finance, consumer loans, small balance commercial loans and portfolios of corporate loans.
Specialty loans
Bespoke lending solutions for non-traditional assets where banks and traditional finance markets are unable to provide an efficient solution.
Includes receivables finance, supply chain finance, government-linked receivables, litigation related funding, insurance related funding and other types of specialized commercial and asset-backed finance with bespoke features.
The advantage of 'lending to lenders'
We form direct proprietary partnerships with finance companies that operate in lending verticals where banks are either not competitive or not the efficient providers of capital. 
We can invest in these loan portfolios in a variety of ways. This includes both senior and mezzanine lending, asset-backed facilities, structured debt facilities or direct loan and lease purchases.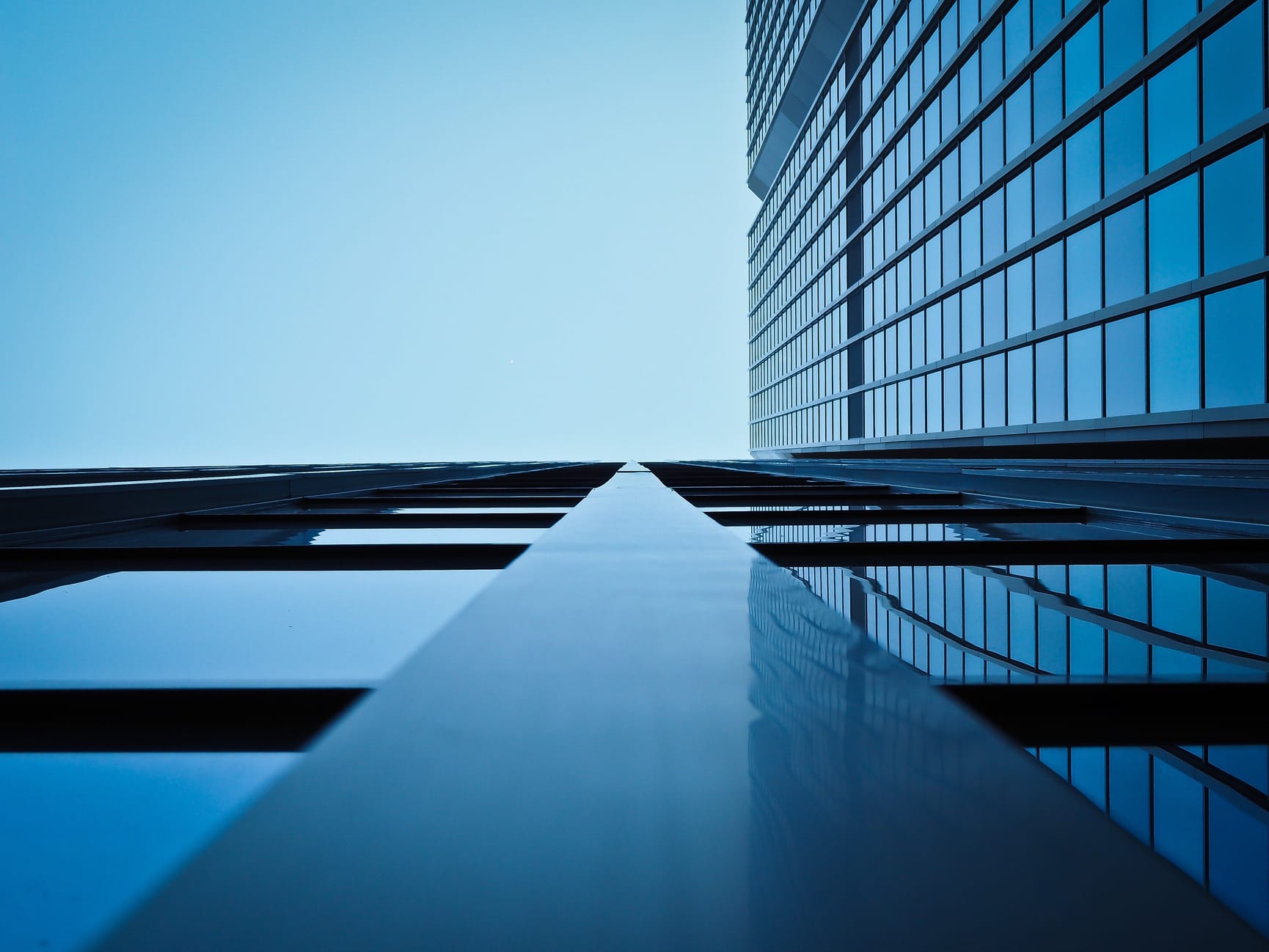 Key characteristics of our investments
Private credit originators
Originators with up to US$250 million per year in volume.
Diversity
Portfolios of loans with high diversification, typically with thousands of underlying receivables, loans, or assets in our security pool.
Specialized or fragmented
Markets where banks are not competitive or efficient.
Robust payment profile
Lending verticals with unique payment waterfall characteristics.
Short duration
Portfolio target of less than three years.
Data-supported
Historical representative data must be available to build independent return projections.
Let's talk
Get in touch by sending us a message or contact us at one of our offices.