Lend to corporates
We provide a wide range of lending solutions for institutional and corporate borrowers.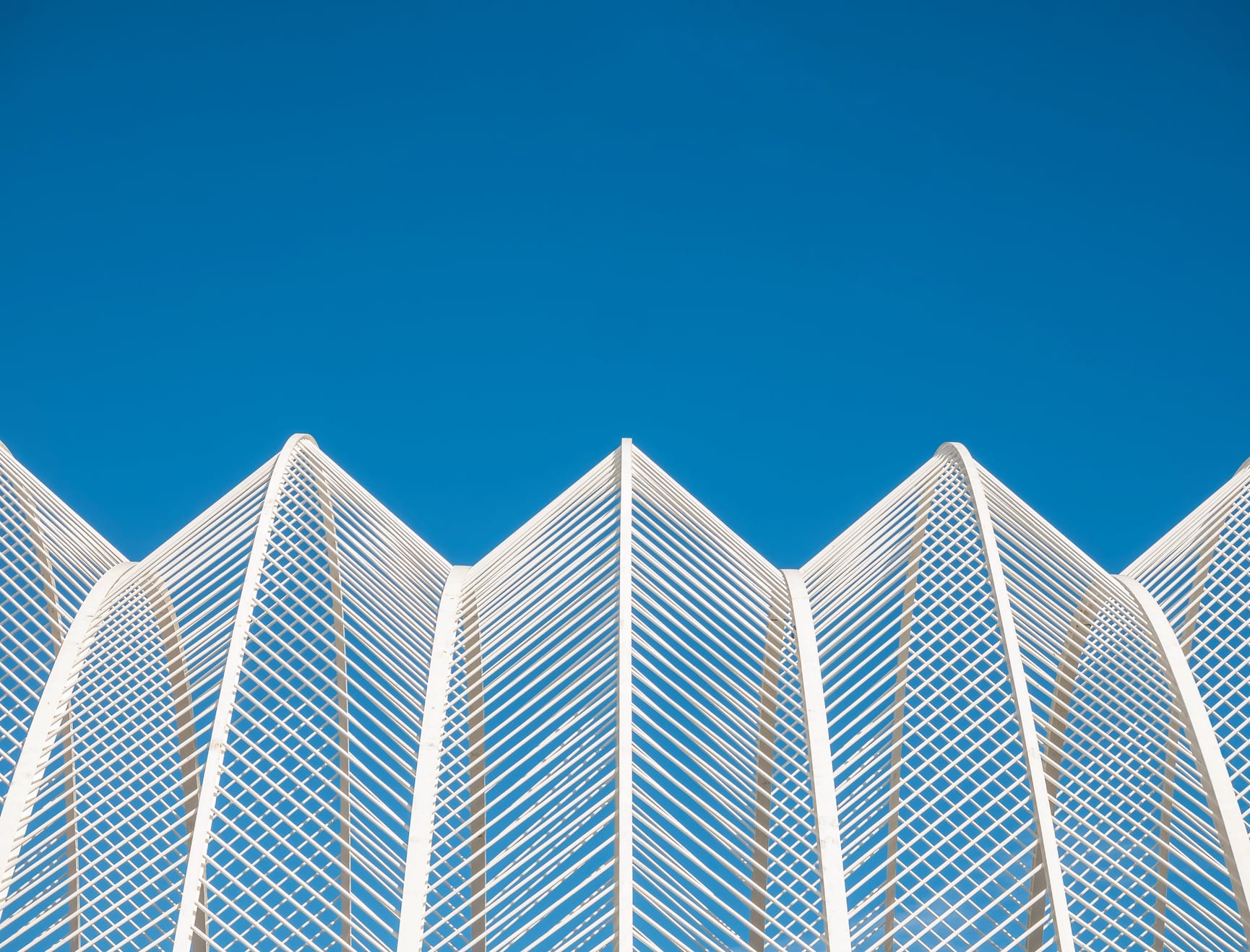 Bespoke financing solutions
We provide debt capital solutions to our partners, typically in the form of a first or second lien loan (term and revolving) or through a programmatic purchase agreement.
Our goal is to customize a financing solution that meets our partners growth goals and business objectives.
First and second lien loans
Term and revolving loan structures for borrowers typically against financial or other cash flowing receivables.
Asset purchases
Loan, lease or receivable purchases either on a one-time or programmatic basis.
Flexible capital solutions
Bespoke solutions across the capital stack that address the more complex needs of borrowers.
Let's talk
Get in touch by sending us a message or contact us at one of our offices.