MA Foundation
Established in 2018, the MA Foundation provides an opportunity for us to support the wider community.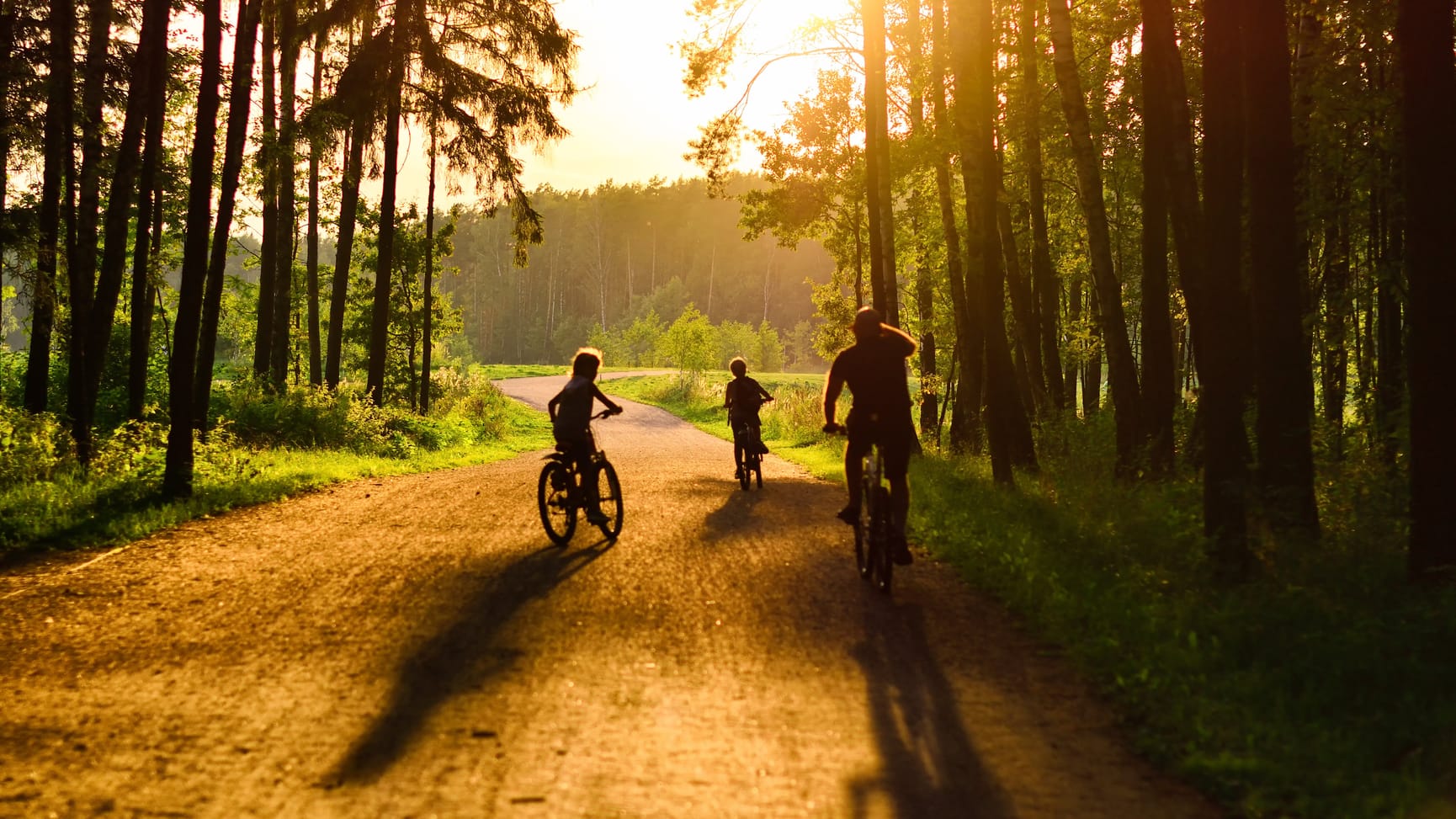 About the MA Foundation
The MA Foundation develops long-term community partnerships as well as donates to staff nominated charities, community causes and provides pro bono professional services. 
Since inception, the MA Foundation has donated over $7.7 million to more than 35 charities. 
We plan on growing the Foundation's reach alongside our employees to shape its strategic priorities. 
Community partners
The MA Foundation has three Community Partners: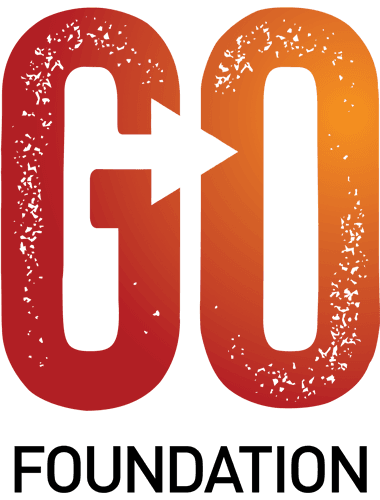 GO Foundation
Creating opportunities for Indigenous young people through the delivery of a holistic Scholarship Program with a focus on culture and education to help them reach their full potential.

BackTrack
Engaging community support to help young people develop healthy foundations for positive life pathways through the facilitation of educational assistance, training and direction to ensure they are work ready and able to secure meaningful employment.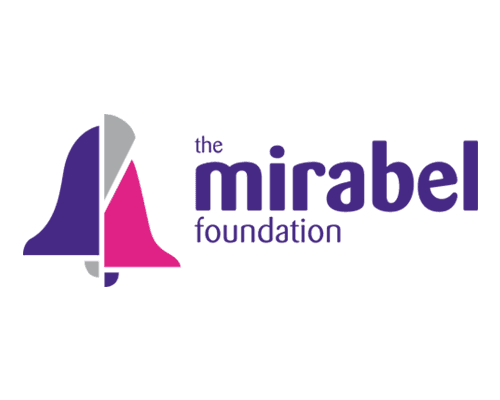 Mirabel Foundation
Assisting children who have been orphaned or abandoned due to parental illicit drug use and are now in the care of extended family.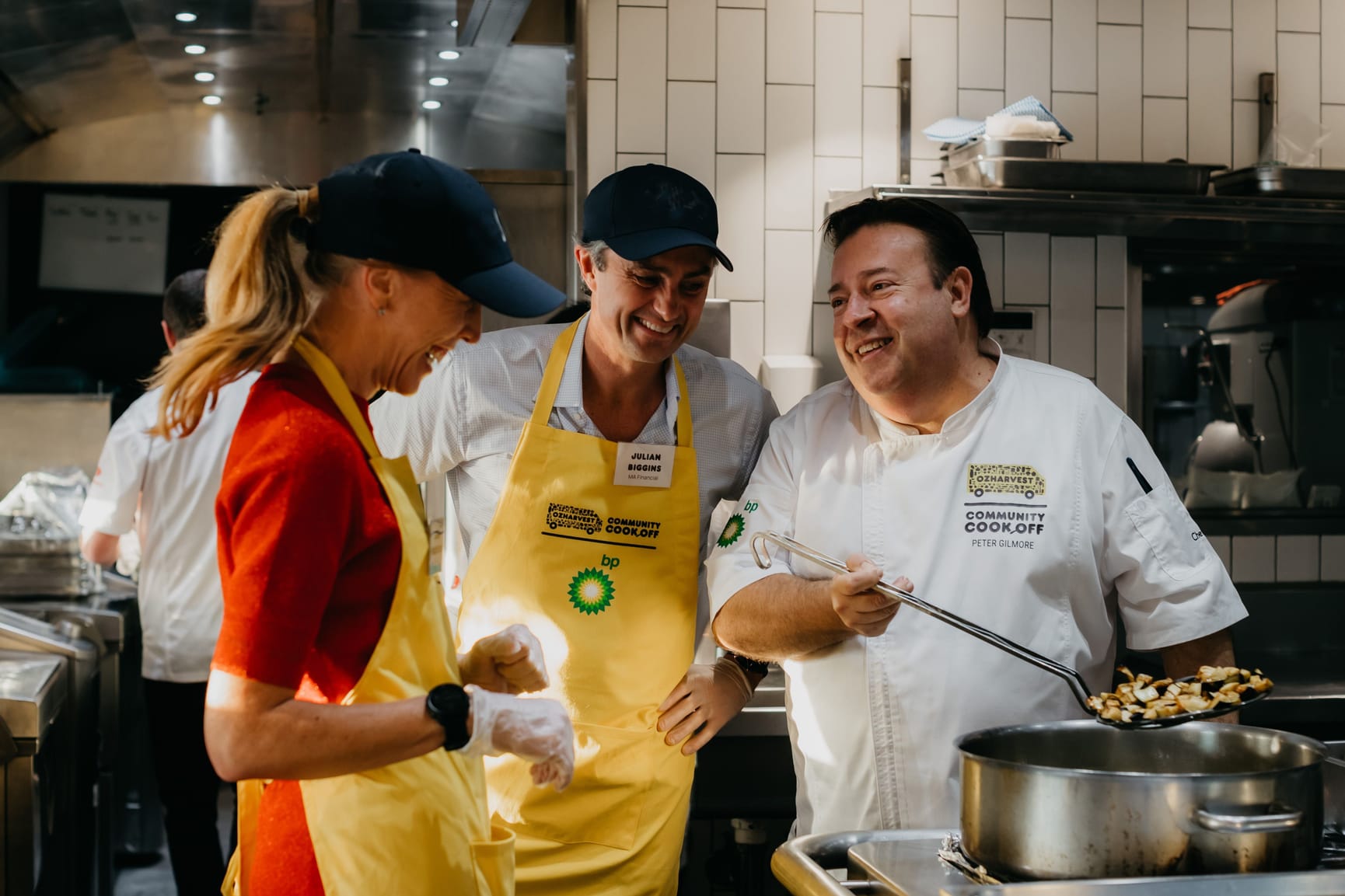 MA Foundation Board
The MA Foundation has three directors: Chairman Mark Nelson, Andrew Pridham and Chris Wyke. 
Mark Nelson is a founder and Chairman of the Caledonia Investment Group, Director of the Caledonian Foundation, Vice President of the Art Gallery of NSW Board of Trustees, Deputy Chairman of Art Exhibitions Australia and Kaldor Public Art Projects, a trustee of the Sydney Swans Foundation, and Governor of the Florey Institute of Neuroscience. 
Andrew Pridham and Chris Wyke are Directors of MAF.