INSTITUTIONAL LENDING
Institutional and corporate lending
We provide global credit and financing solutions for institutions and companies throughout Australia and the US.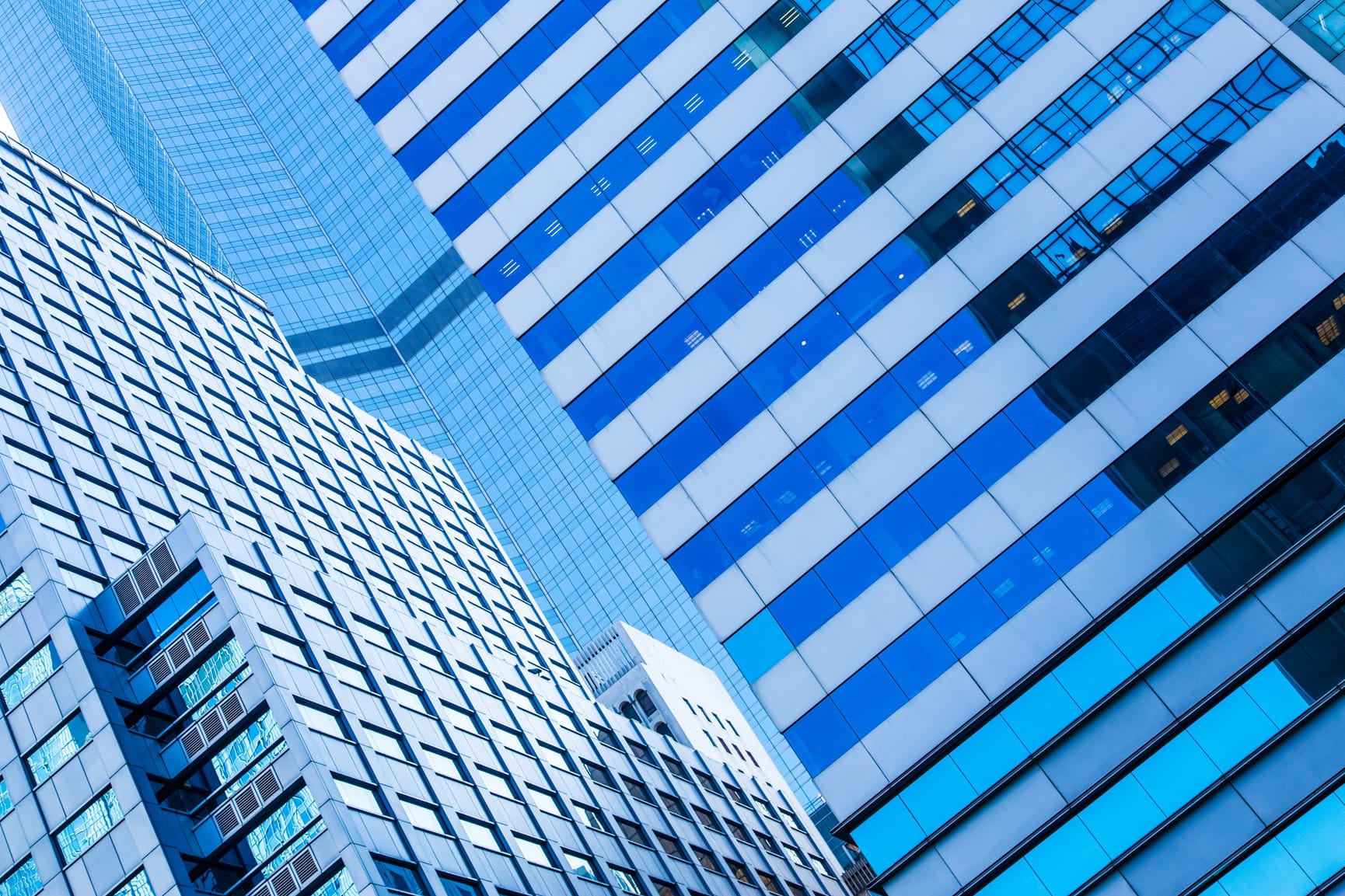 We provide a range of lending options across four strategies
Asset-backed lending
Wholesale funding for loan portfolios with secured, asset-backed or defensive characteristics.
Corporate debt
Loans to businesses to provide core financing or support working capital, growth, capital expenditure and acquisitions.
Specialty lending
Bespoke lending solutions where banks and traditional finance markets are unable to provide an efficient solution.
Capital solutions
Flexible credit solutions to borrowers needing a tailored solution, including turnaround situations.