Corporate advice
In partnership with global investment bank Moelis & Company, we provide financial advice for clients across mergers and acquisitions and strategic advisory, equity and debt capital markets, capital structure advisory, equities research and trading.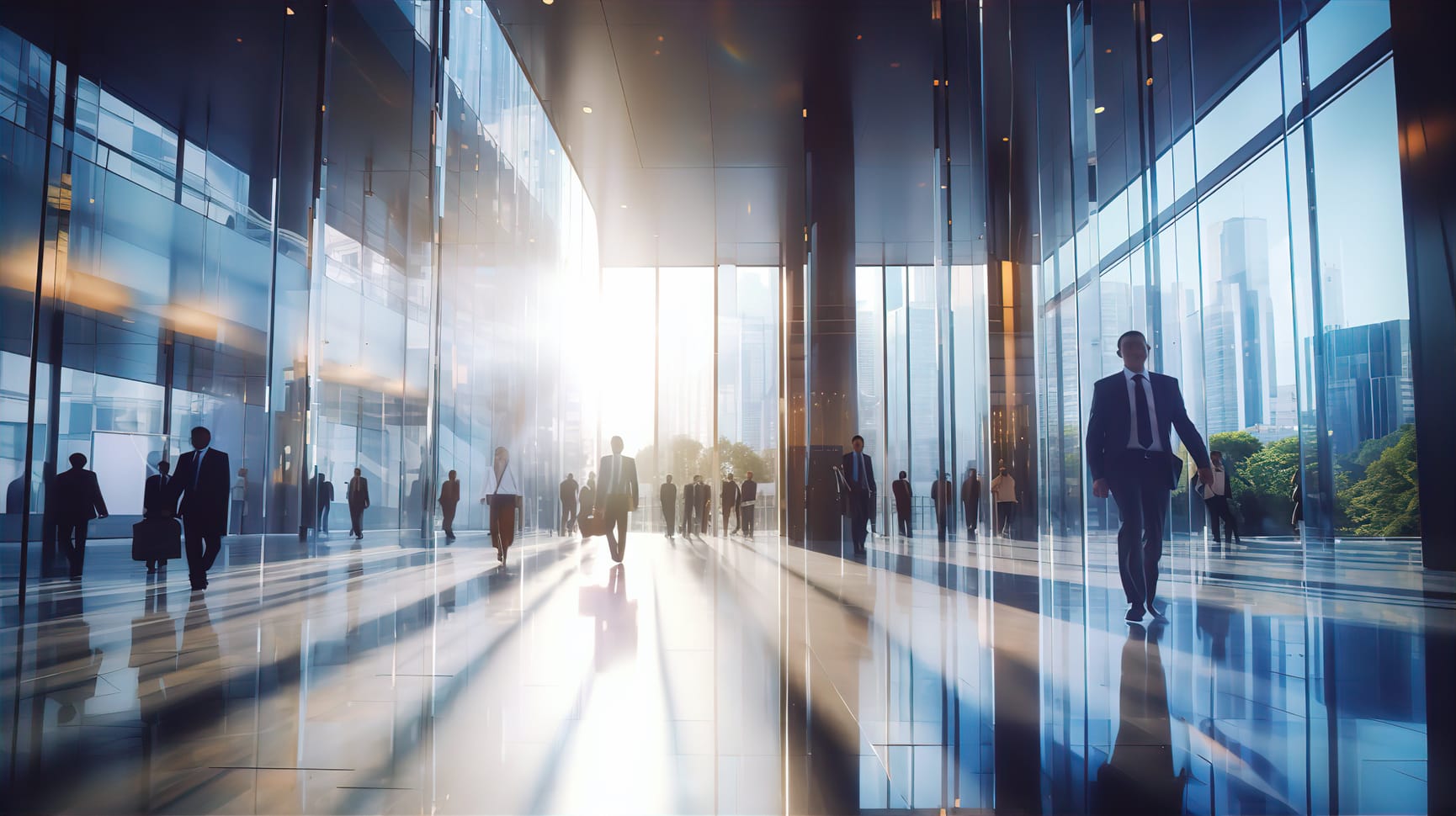 Overview - MA Moelis Australia
MA Moelis Australia is our Corporate Advisory and Equities division.
We are a global strategic alliance partner and exclusive Australian partner of NYSE-listed global investment bank Moelis & Company. Located in 23 cities across the globe, Moelis & Company has managed over US$4 trillion of transactions.
Our capabilities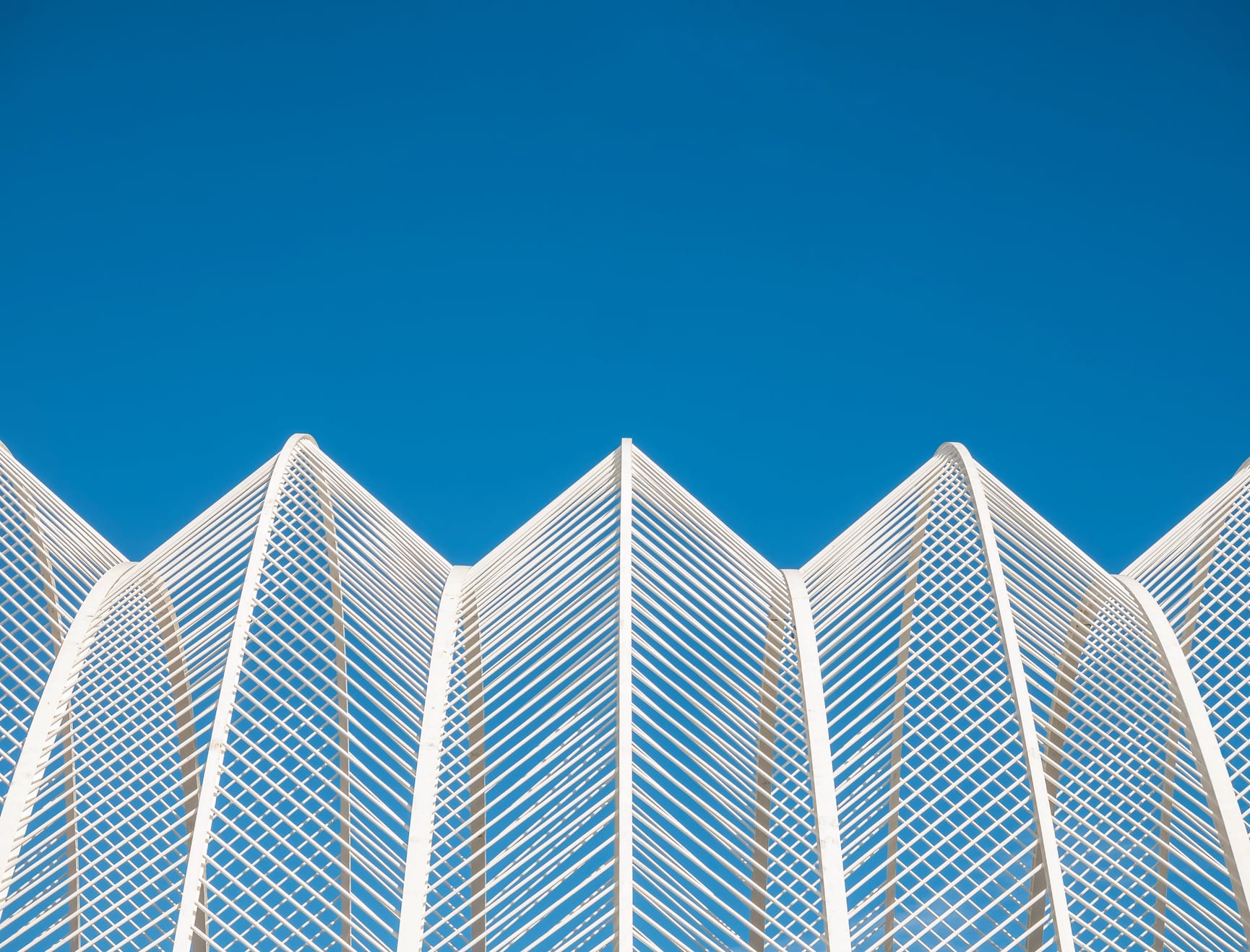 M&A and strategic advisory
We provide independent and strategic advice to our clients, guiding them as they make the most important decisions for their organisation. 
Our advice includes assistance in mergers, acquisitions and divestitures, joint ventures, shareholder advisory and capital structure advisory across all sectors. Our breadth of sector experience and technical capability spans local and international markets, strengthened by our strategic partnership with Moelis & Company.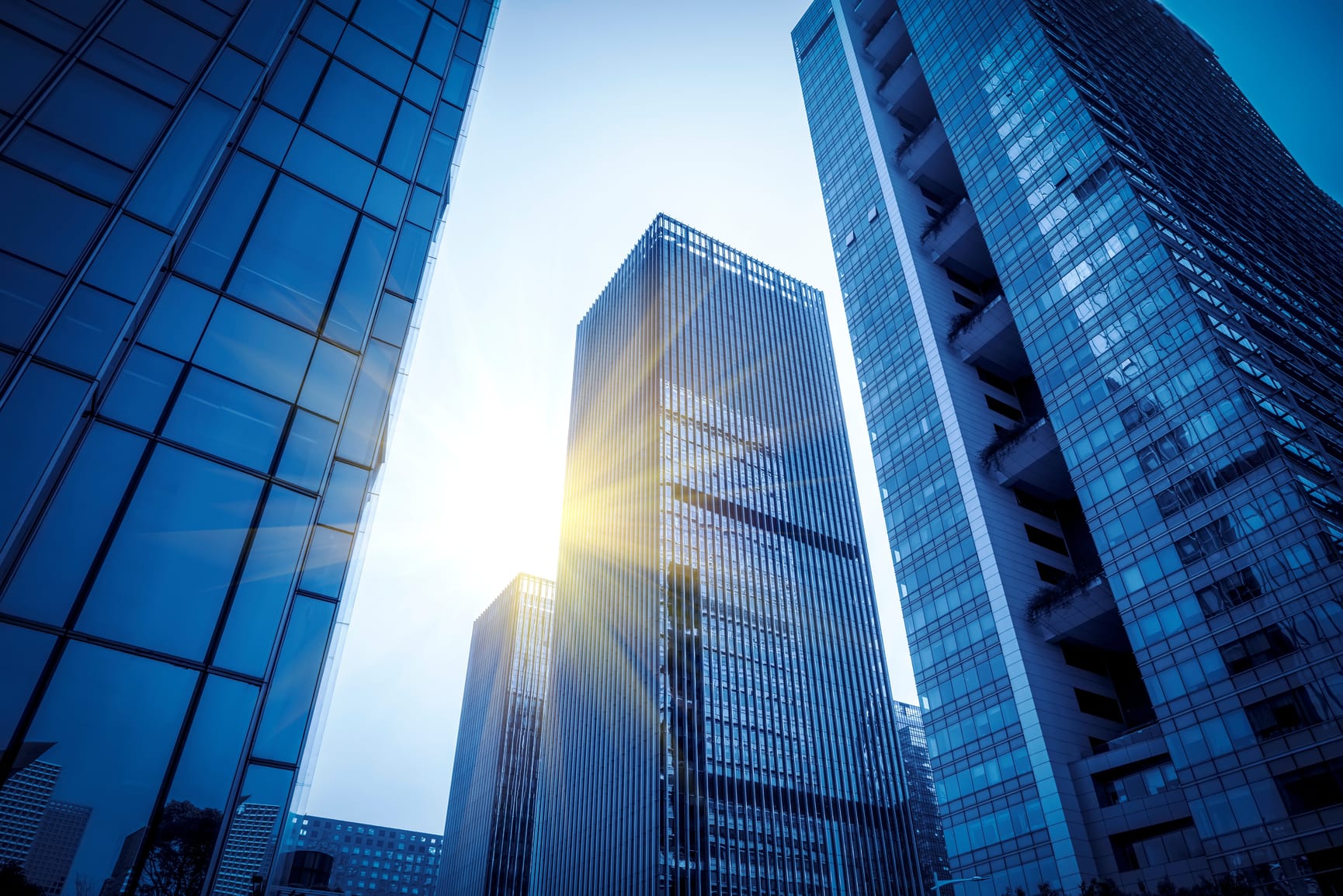 Equity capital markets
We structure and execute customised solutions for clients looking to raise equity capital via listed or unlisted markets. The quality of our platform is underpinned by our independent and objective advice and depth of relationships with institutional and private capital. 
Debt capital markets
Our debt advisory engagements include syndicated debt, debt capital markets, and bespoke debt arrangements. We take pride in our enduring relationships with both banks and private capital providers active in the Australian debt market.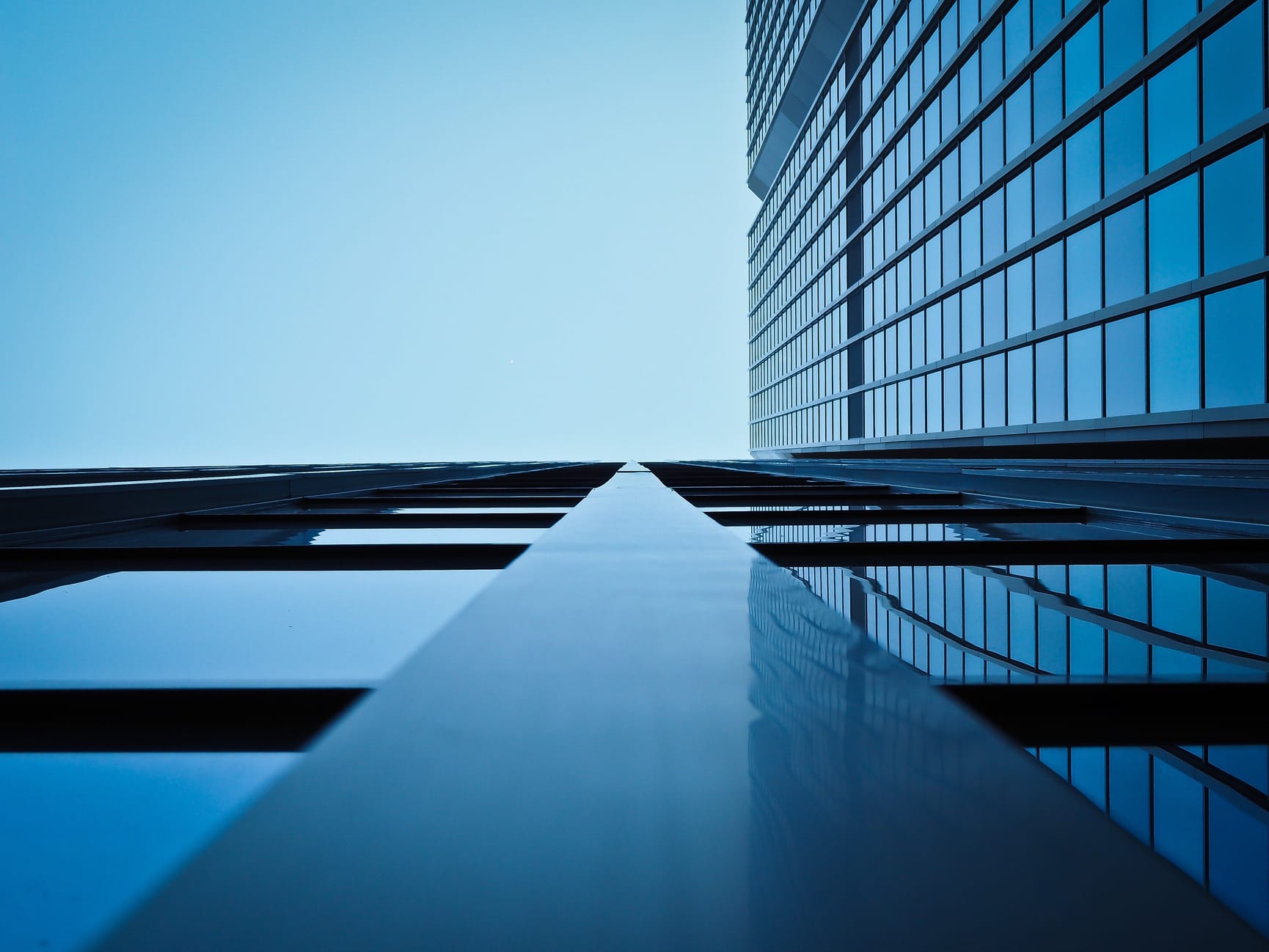 Capital structure advisory
We offer highly tailored advice and solutions to our corporate and investor clients in all types of liability-driven capital structure situations and challenges. 
Our services include strategic advice, capital raising, debt reduction, covenant modifications, maturity extensions, liability management, and distressed sales or acquisitions.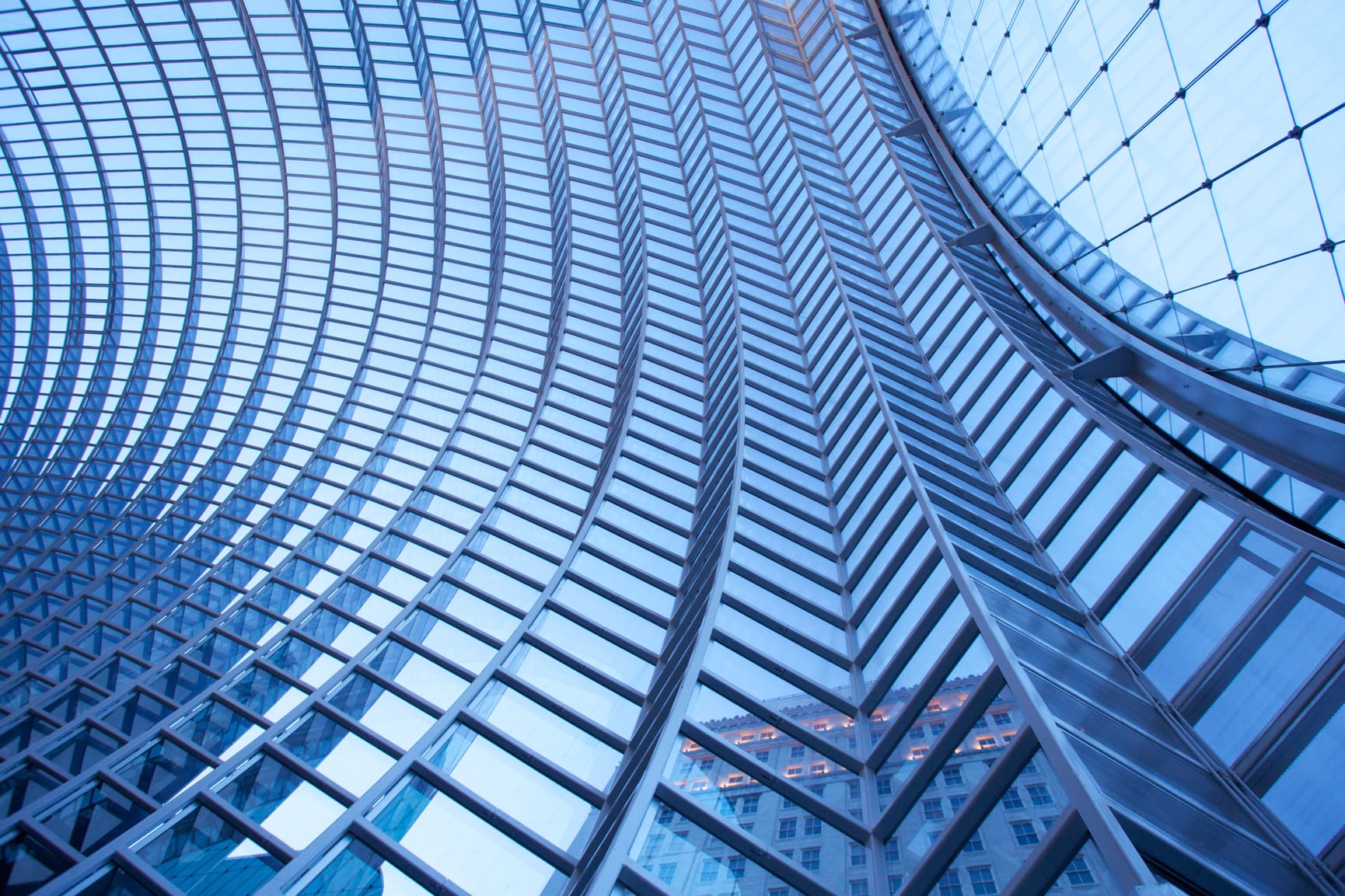 Equities
We provide equities research, sales and trading execution services to clients. We execute buy and sell orders on both the ASX and Chi-X and provide investment information and ideas to assist clients trade securities via the MA Moelis Australia platform. 
The team complements our Corporate Advisory business by providing ECM expertise and distribution capabilities.  
Our team
Downloads 
Disclaimer
This webpage is provided by MA Moelis Australia Advisory Pty Ltd ABN 72 142 008 446 (AFSL 345499) and MA Moelis Australia Securities Pty Ltd ABN 87 122 781 560 (AFSL 308241) (singularly and collectively MA Moelis Australia), for informational purposes only and is not a solicitation of any offer to buy or sell any security or other financial instrument or to participate in any trading strategy. Before acting on any information contained on this site, you should consider the appropriateness of the information having regard to your particular objectives, financial situation and needs and seek professional advice. All securities and financial products or instrument transactions involve risks. Past performance of any product described or referenced on this site is not a reliable indication of future performance. To the maximum extent permitted by law, neither MA Moelis Australia nor any other person will be liable for any for any loss or claim resulting from or in connection with this webpage or any information contained herein. Unless otherwise stated, the material on this webpage was not prepared by the MA Moelis Australia Research Team and is not a research report, as defined under ASIC guidance.
Let's talk
Get in touch by sending us a message or contact us at one of our offices.