Lend to you
We provide a wide range of lending solutions for individuals and businesses in Australia and globally with our global lending ecosystem spanning $103 billion of loans.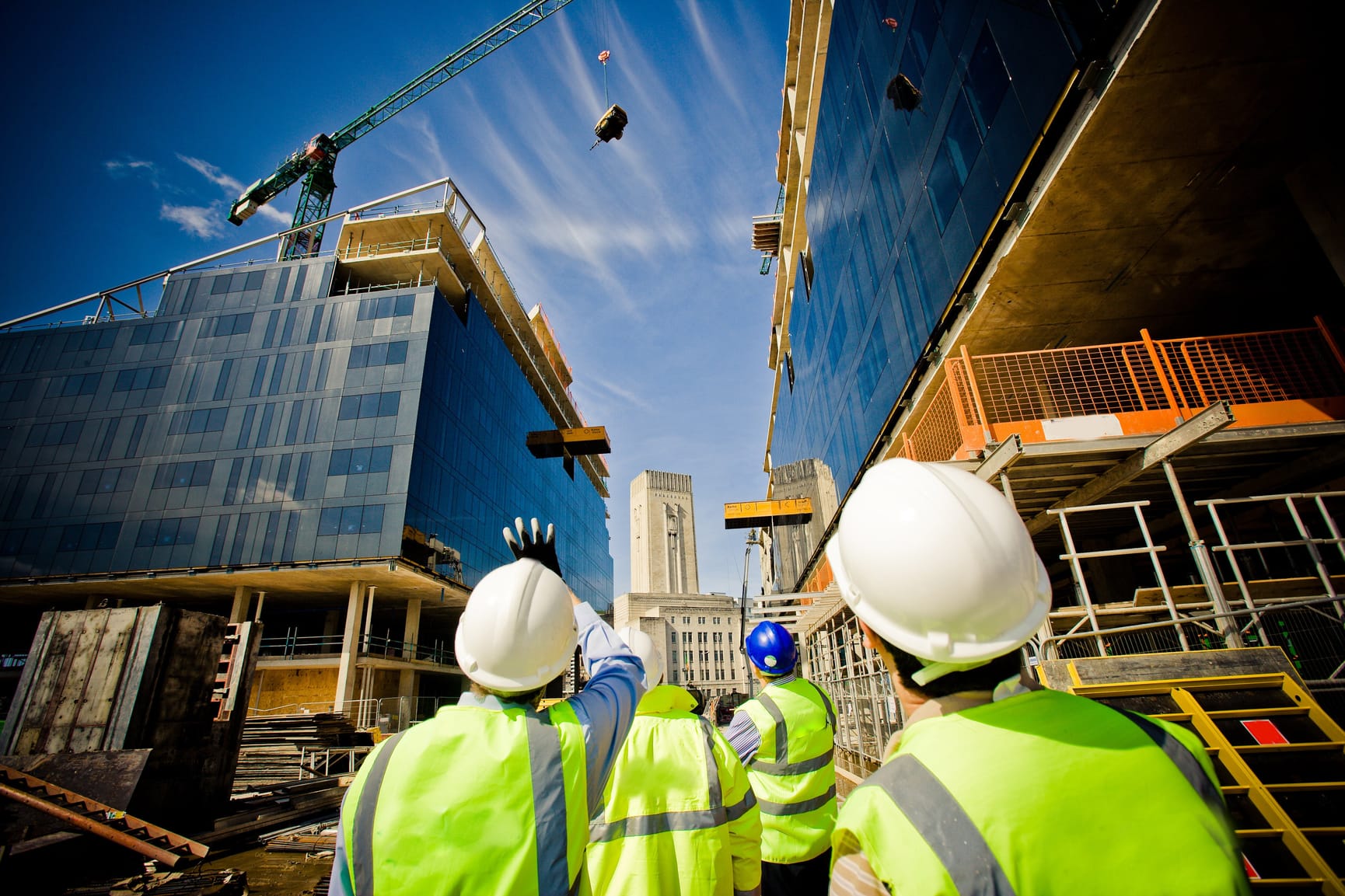 Borrowing solutions for individuals  
Financial Technology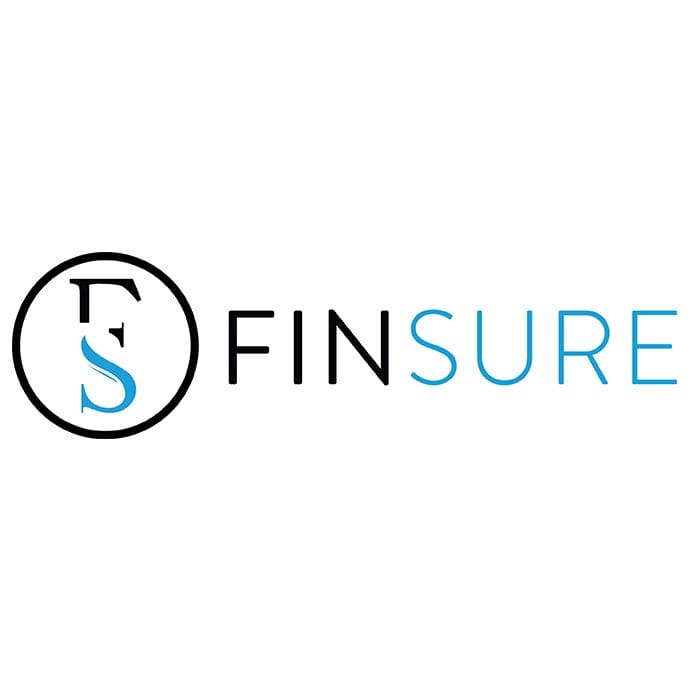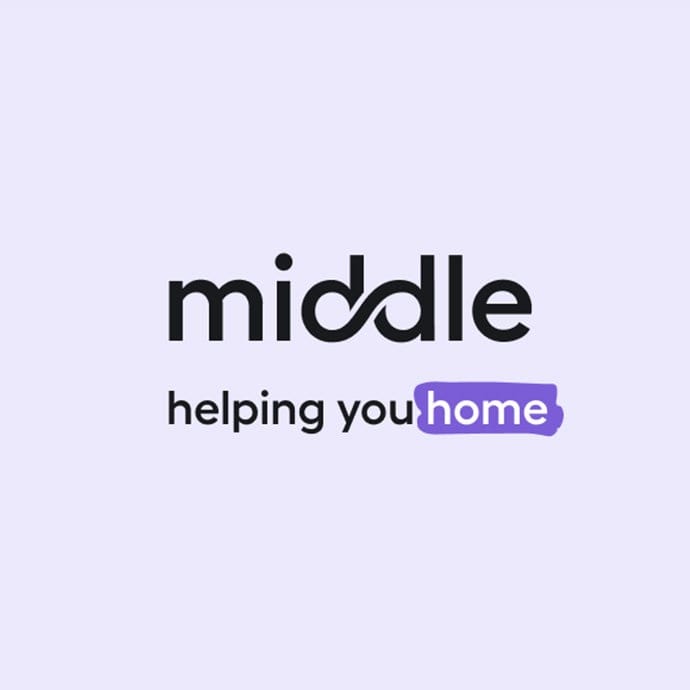 Borrowing solutions for business 
Institutional lending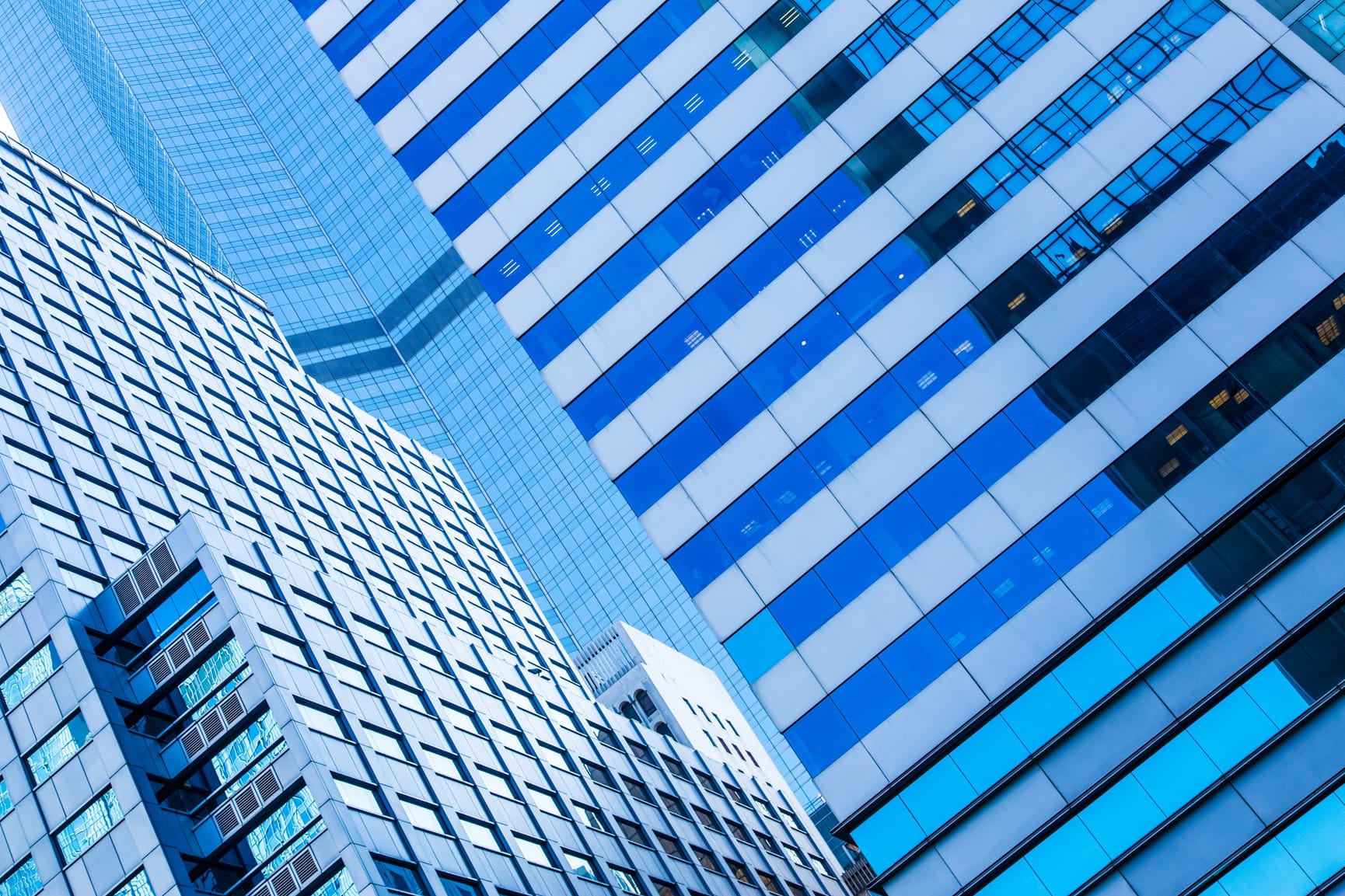 Institutional and corporate lending
Global credit and financing solutions for institutions and companies.
Discover more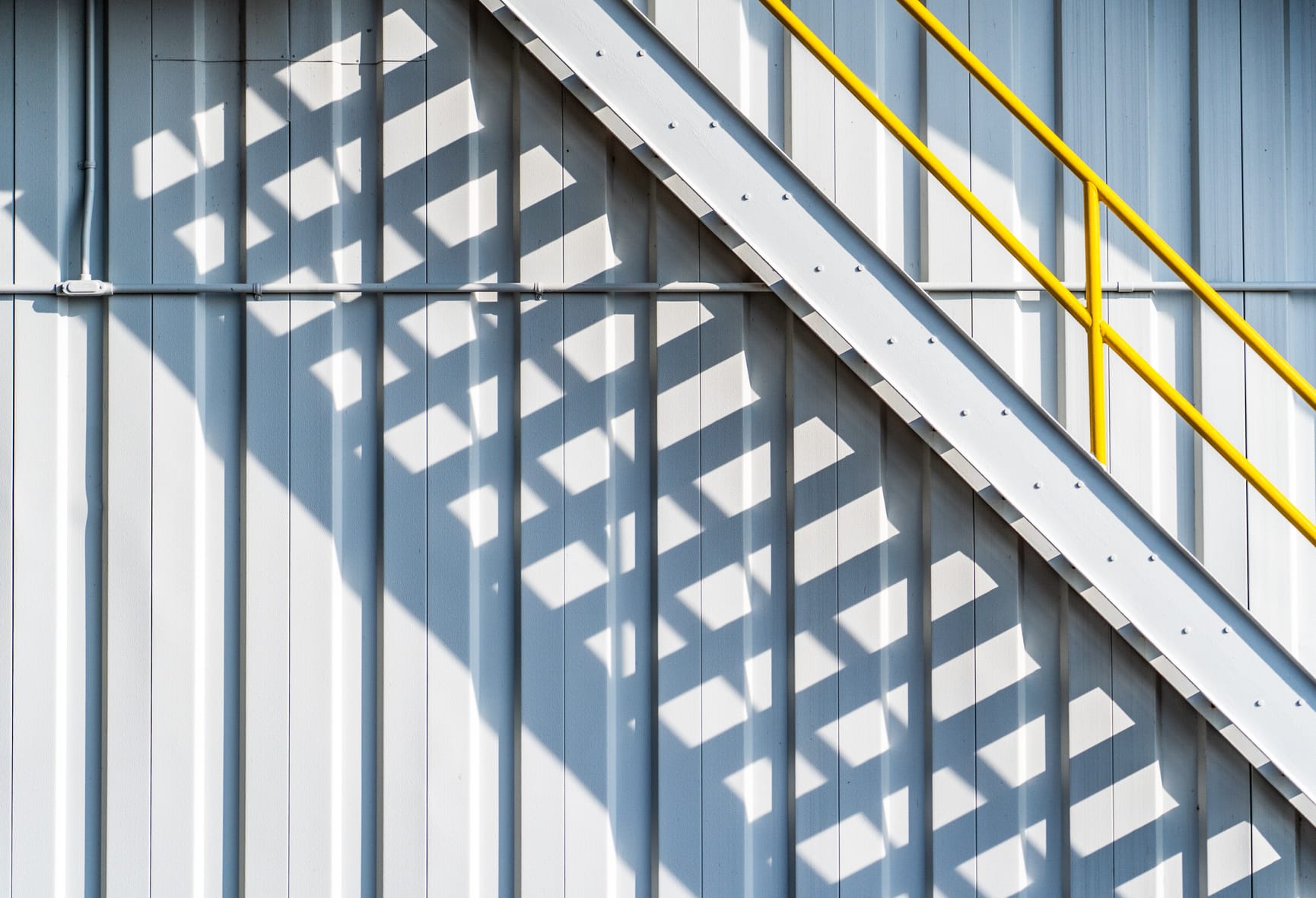 Real estate and development finance
Funding for Australian real estate projects and developments.
Discover more
Specialty Finance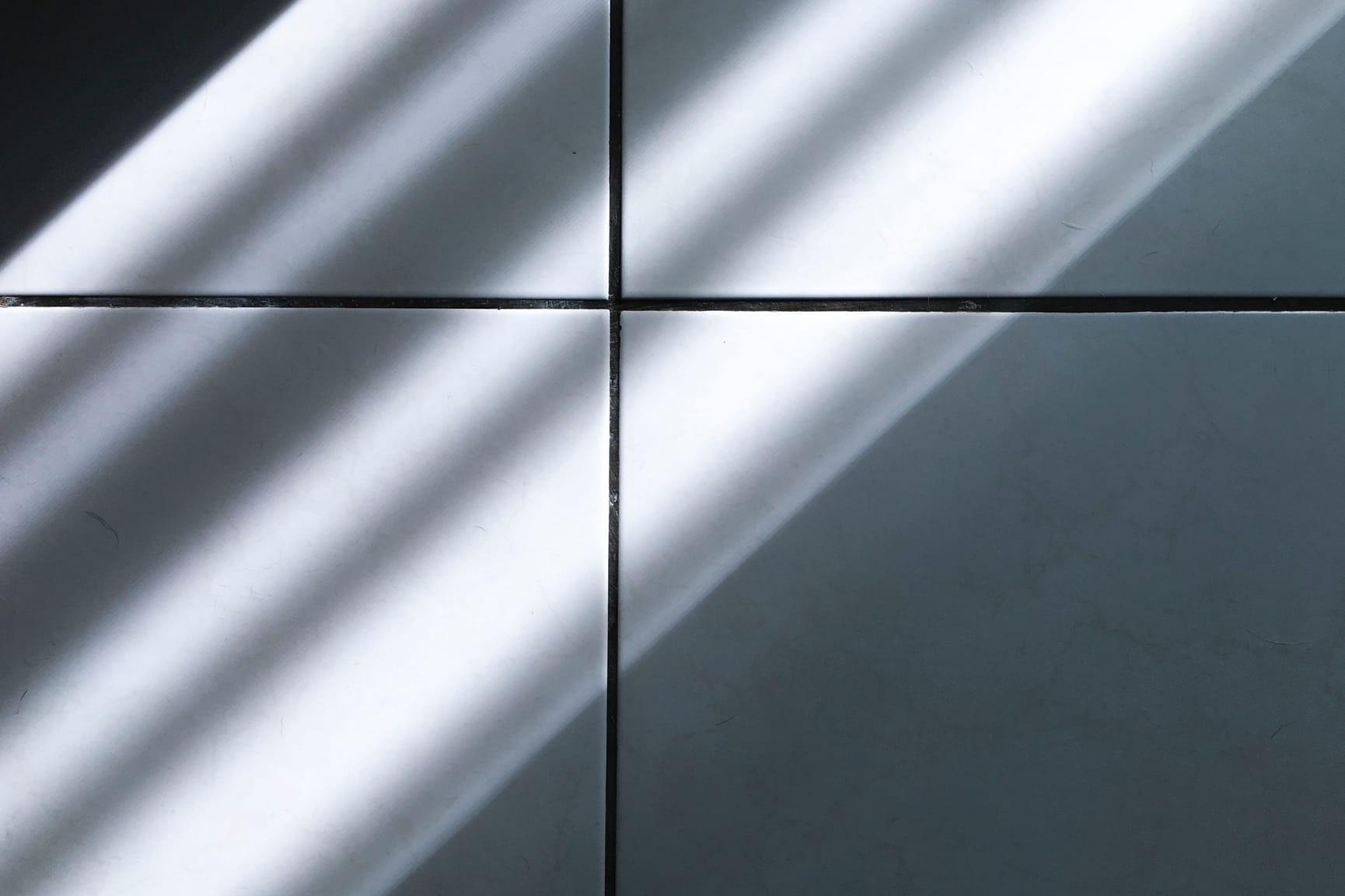 MA Specialty Finance
Working capital and growth funding for businesses.
Discover more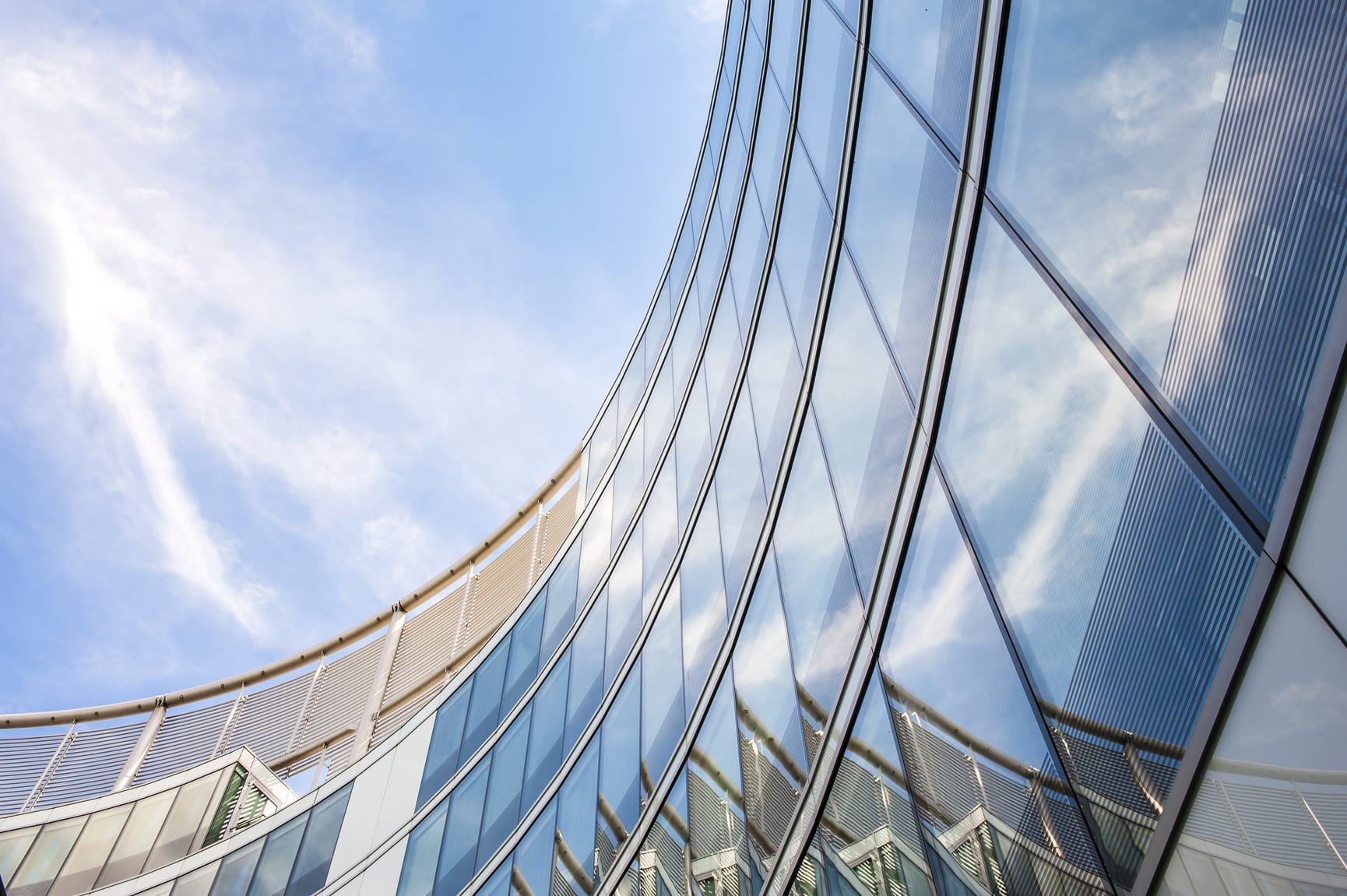 MA Legal Funding
Specialist legal funding solutions for Australian law firms.
Discover more
Let's talk
For more information and to arrange a discussion, please contact us.