Careers
We're always looking for talented individuals to join our team. Explore our open positions on LinkedIn.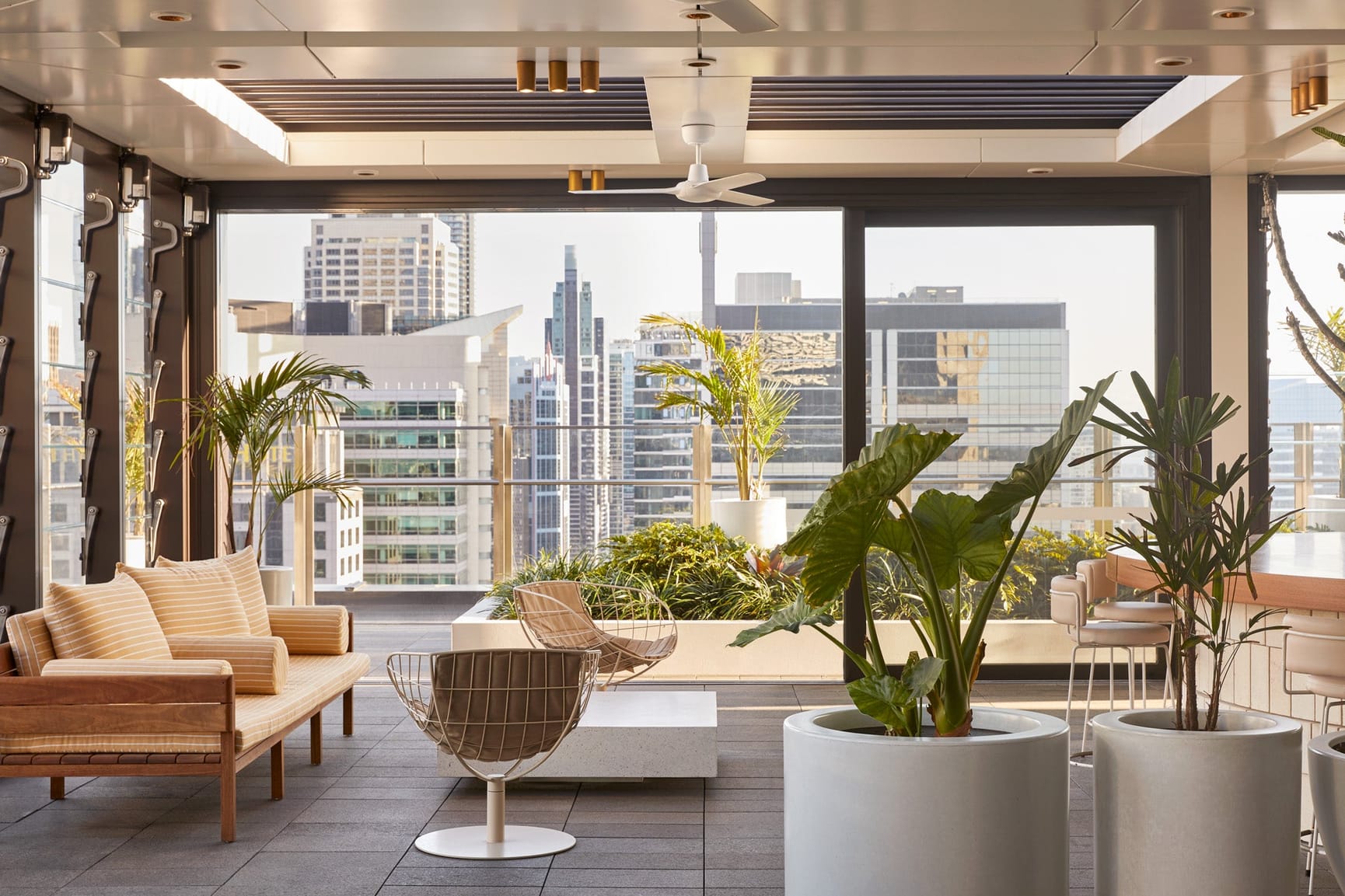 MA Financial is a place of opportunity and unlimited potential. It's a place that empowers you to think, collaborate, and help create something truly valuable.
We believe in unlimited potential
MA Financial believes in the unlimited potential of our people and our clients.
Our people are our business, and a combination of insight, attitude and integrity is our unique formula for success.
By focusing on what matters we stay inspired, challenged and driven to be co-creators of sustainable, long-term value with each other and our clients.
Our four drivers motivate our people, their decisions, and actions.
Character matters
We're powered by good people with the right attitude and values.
Better way?
We're contemporary thinkers who challenge norms, but respect experience.
Edge has a formula
Our edge comes from hard, dedicated, diligent work and experience.
Co-creators of value
Success isn't a perfect process – we're there for the ups and downs, and when our clients win – we win.
Learn more about working with us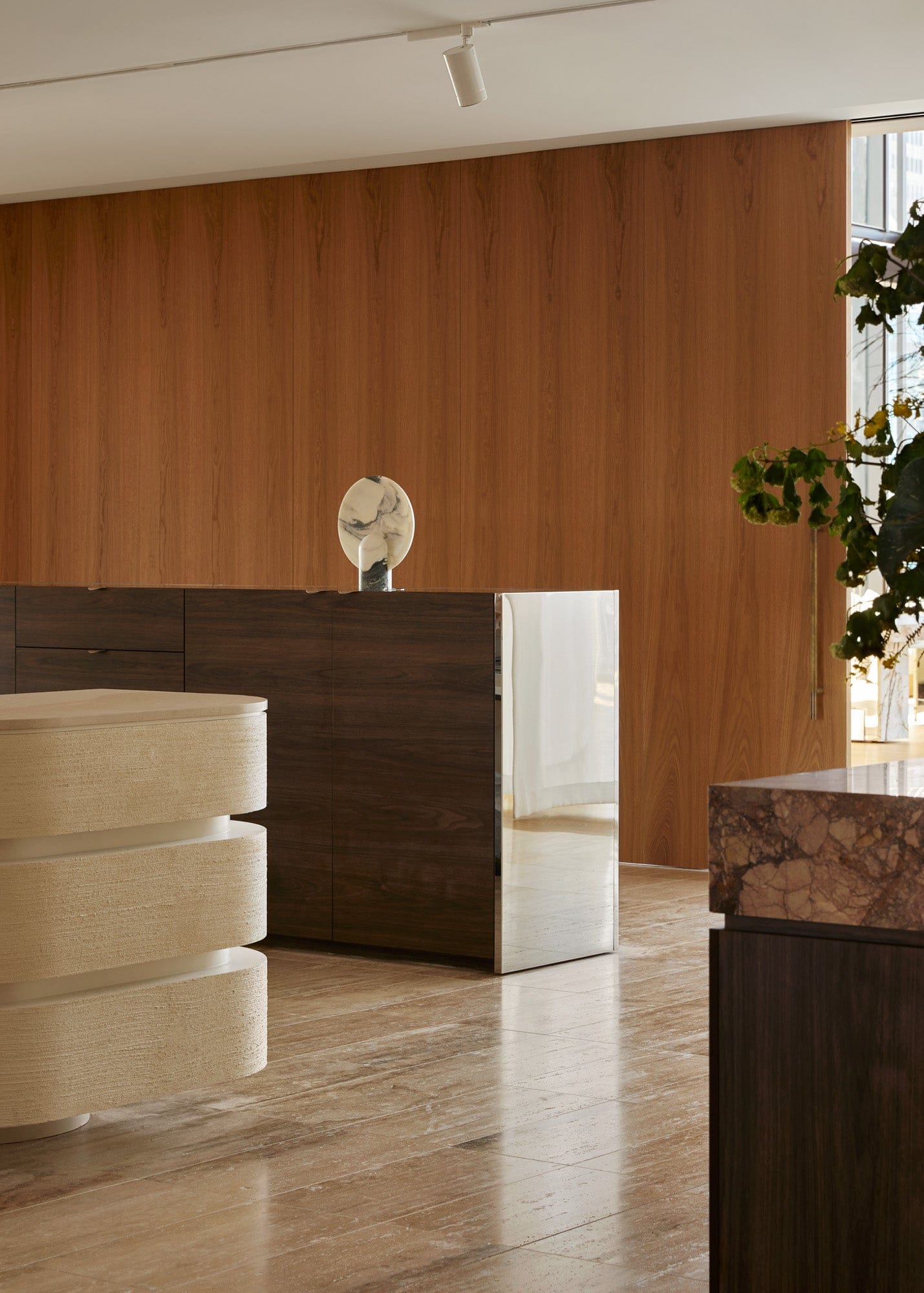 Life at MA
We are committed to providing a work environment where our people are recognised, motivated, and have a strong sense of belonging.
When you join our team, you'll be part of a dynamic, collaborative environment where innovation and creativity are encouraged.
You'll work with passionate, dedicated professionals who are committed to making a positive impact.
We believe the environment you work in has a significant impact on your success. That's why we've designed our award-winning offices to create a space that fosters productivity, creativity, and collaboration.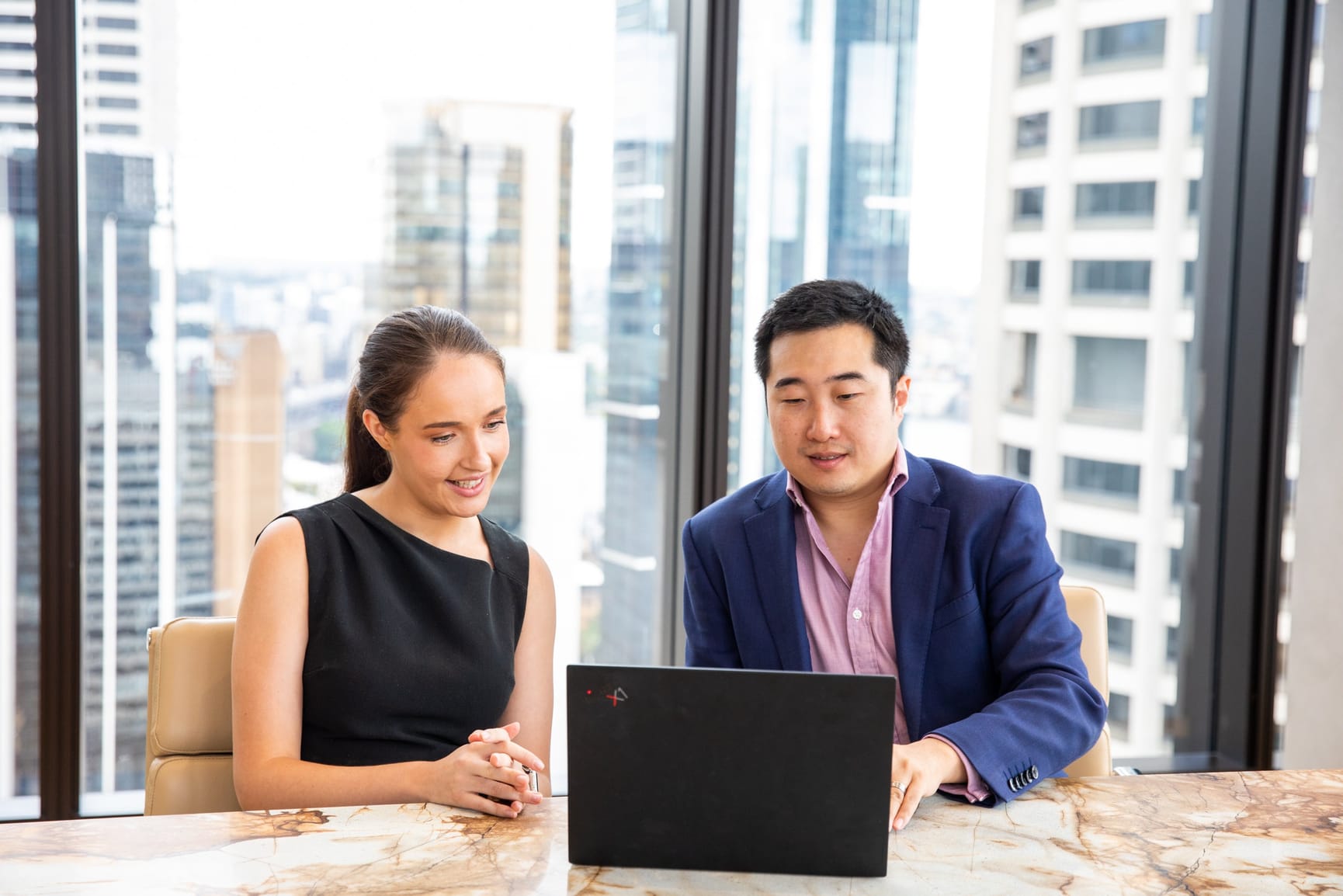 Students and graduates
We look to employ the brightest individuals, to unlock their potential and to nurture and invest in innovative ideas that create sustainable, shared long-term value for our clients.
In our Summer Internship program, you will be mentored by and work alongside some of the industry's best. You'll enjoy structured on-the-job training, hands-on involvement across a range of projects, gain exposure to respected financial services professionals, and have the opportunity to establish and grow your network.
Applications for the 2023 Summer Internship program are now closed.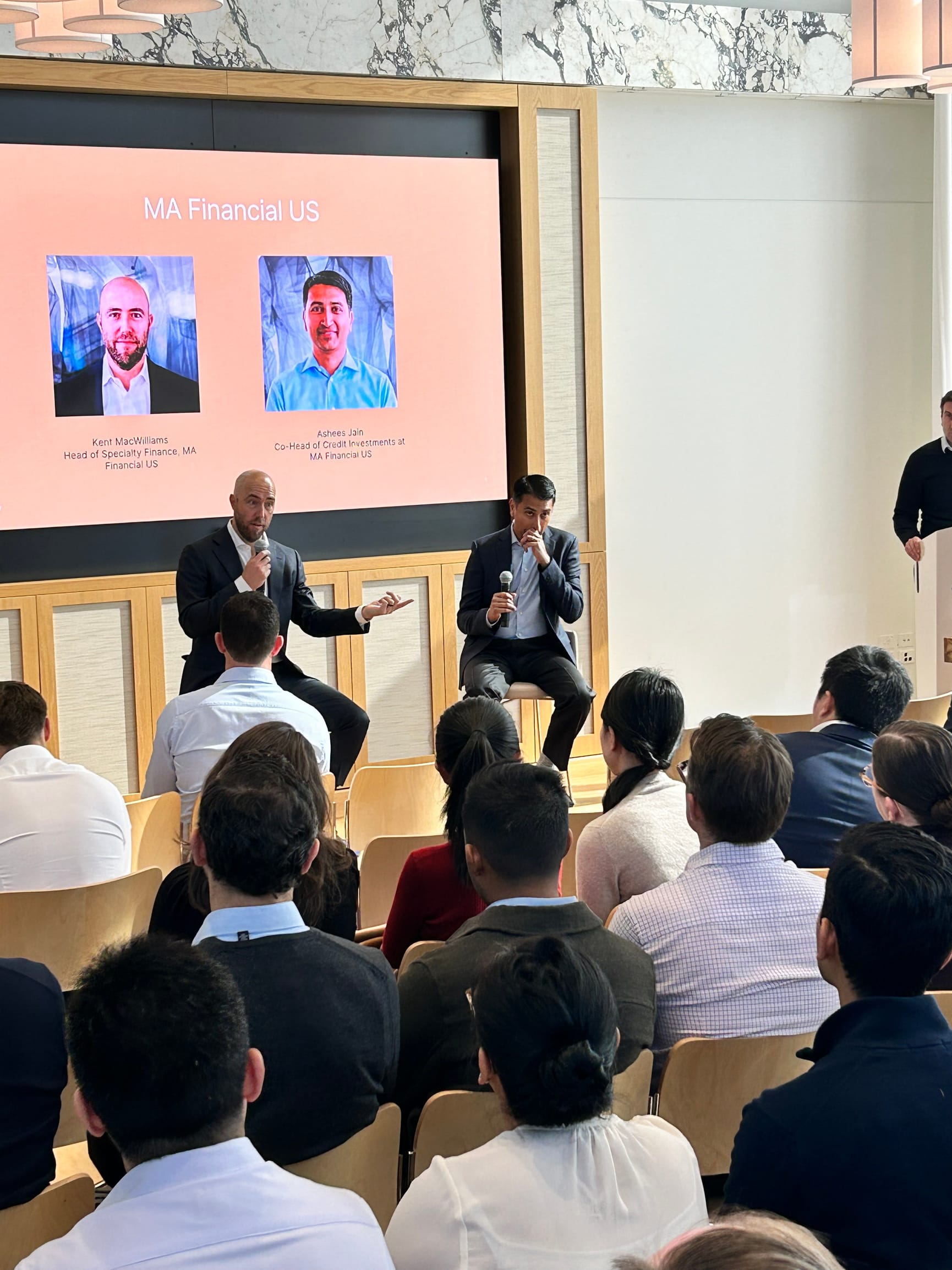 MA Academy
The MA Academy is the umbrella of learning, training and development of our people.
We believe providing practical and broad opportunities, and direct exposure to our most experienced leaders, is the most effective way to develop a high performing team and help our people realise their potential.
The Academy's curriculum is comprehensive and encompasses technical training and leadership growth and development.
Job opportunities
We're always looking for talented individuals to join our team. Explore our open positions on LinkedIn.