Who we are
$9.2 bn
in assets under management
$115 bn+
in advisory and ECM transactions
We own a number of companies across the property, hospitality, lending and technology sectors.
We believe in unlimited potential
Character matters
We're powered by good people with the right attitude and values.
Better way?
We're contemporary thinkers who challenge norms, but respect experience.
Edge has a formula
Our edge comes from hard, dedicated, diligent work and experience.
Co-creators of value
Success isn't a perfect process – we're there for the ups and downs, and when our clients win – we win.
Our community initiatives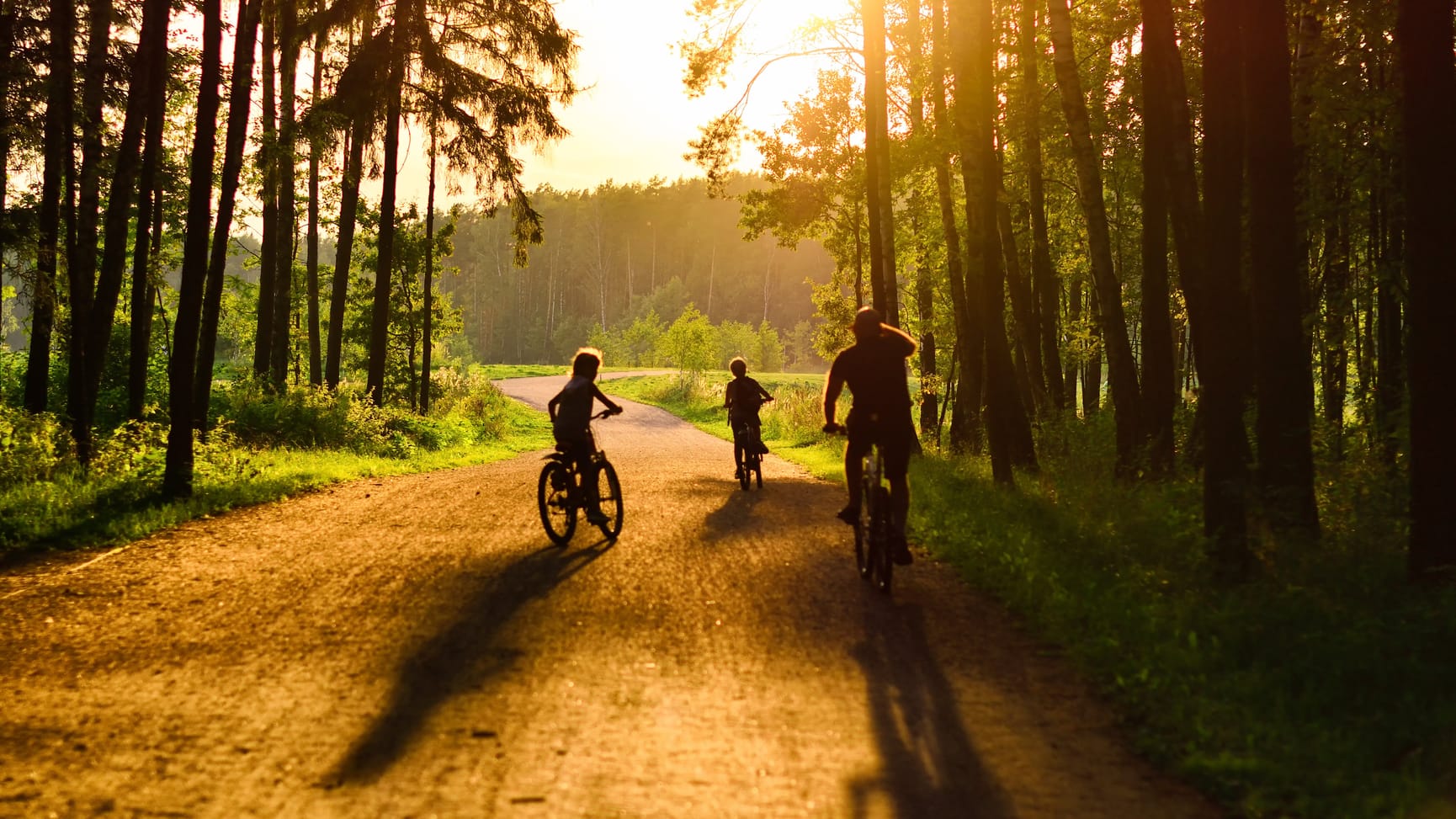 MA Foundation
Established in 2018, the MA Foundation provides an opportunity for us to support the wider community.
MA Foundation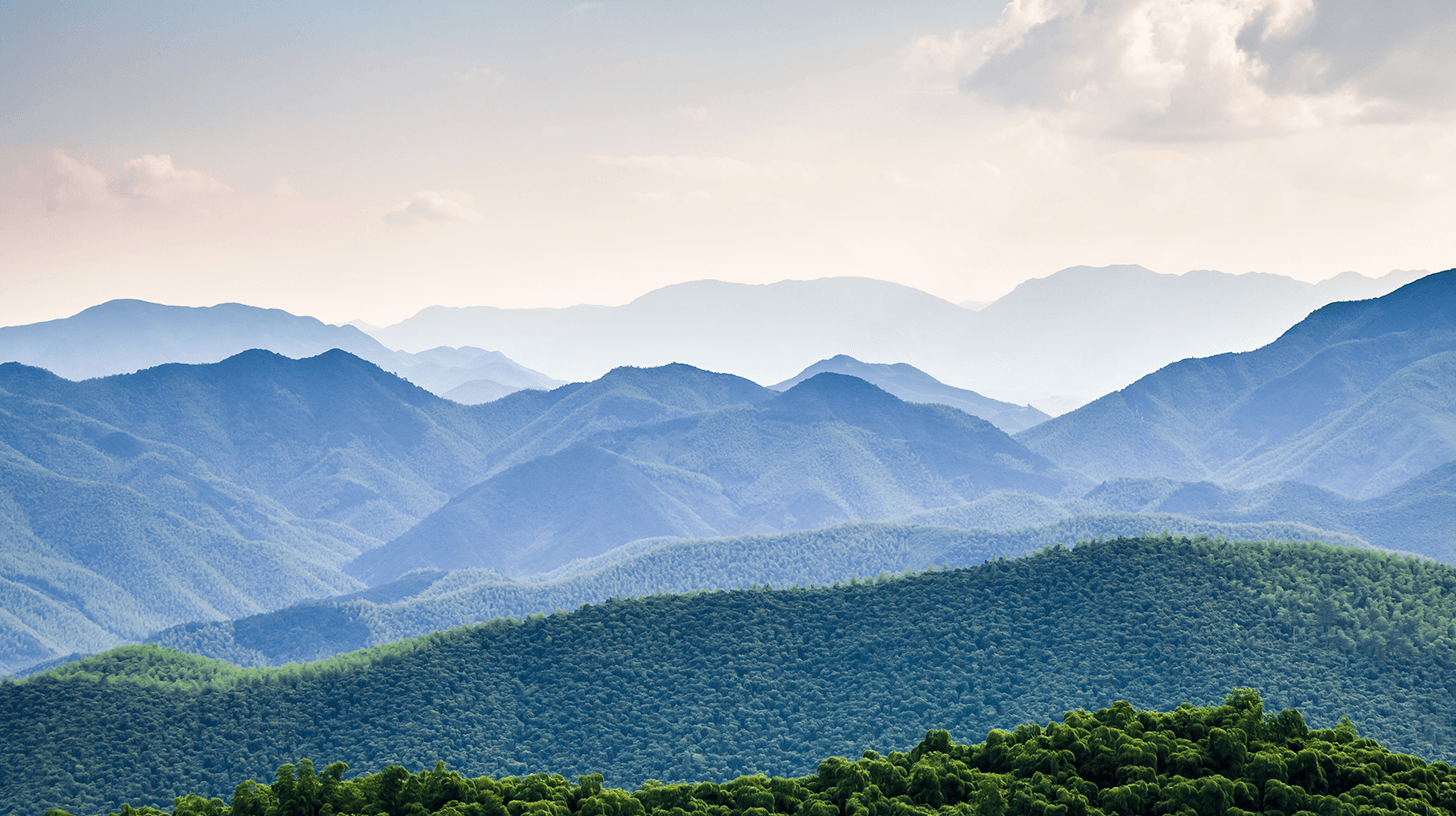 ESG in investing
We recognise that integrating Environmental, Social and Governance (ESG) factors into our investment decision-making and ownership processes is fundamental to assessing the true value of our investments.
ESG in investing