MA Growth Ventures
We support companies led by amazing founders and management teams with the knowledge and aspiration to succeed.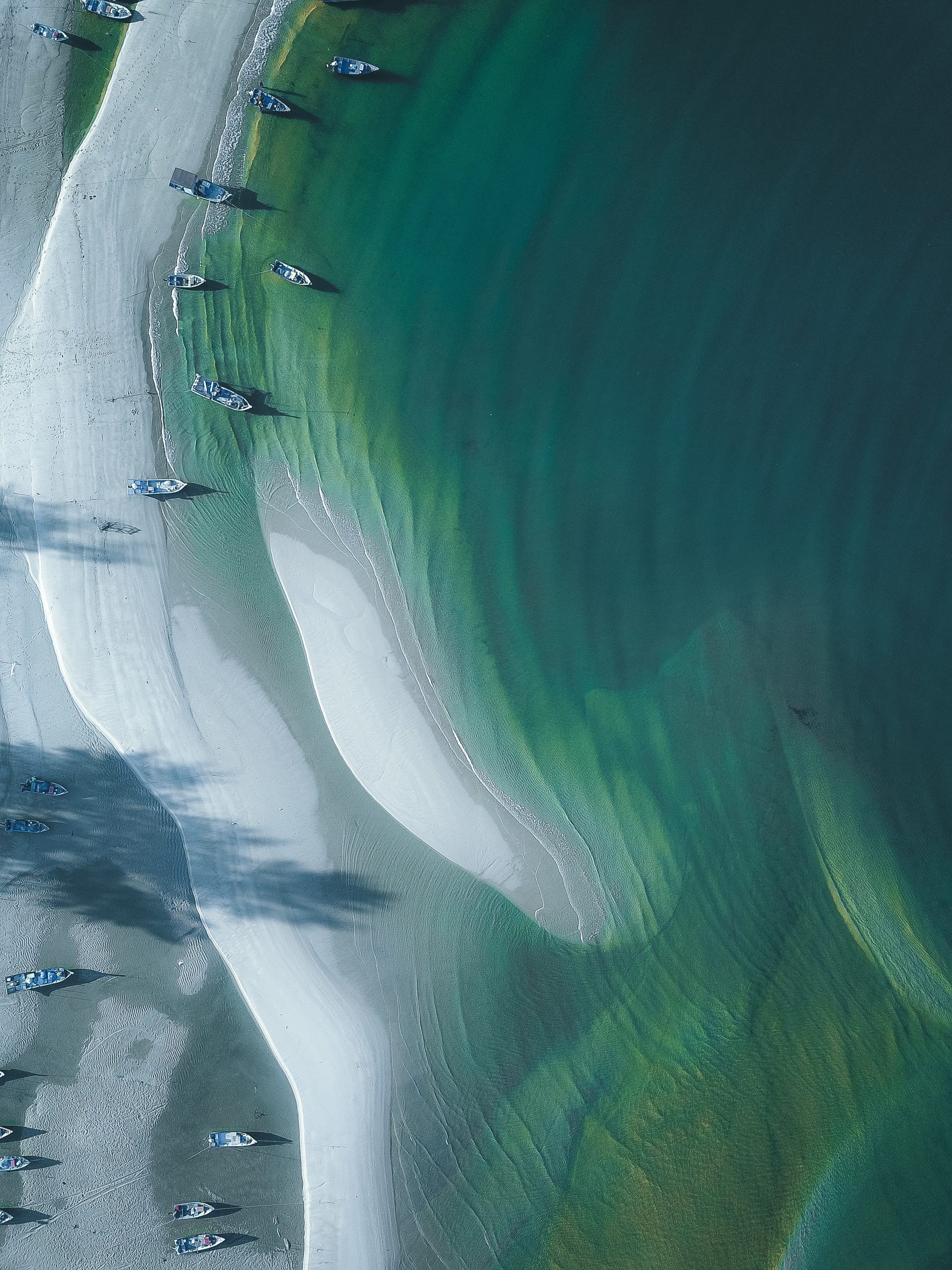 Overview
We invest in growth-stage Australian businesses. Since 2016, we have provided over $550 million of growth capital to support more than 40 companies.
For our investors, we have realised over $350 million in exit proceeds at an average return above 25% p.a.1
We are part of the Asset Management division of MA Financial Group (ASX:MAF).
Our investment philosophy
We believe successful businesses are built by people - founders and executives - with insight and aspiration to succeed. It requires expertise, focus and persistence.
Our investment philosophy centres on partnership, alignment and mutual trust with founders and leadership teams, combined with a shared belief in the potential of a business.
We support companies across a broad range of sectors, with particular focus on companies which:
- generate repeatable revenues and margins from a diverse client base
- leverage technology and innovation to build and maintain a competitive advantage
- demonstrate a track record of growth; and
- include founders and executives as shareholders.
We support the businesses in which we invest with capital, connectivity, experience, and assistance. To do this effectively we focus on businesses based, or with significant operations, in Australia.
Our typical first investments range from $5-$30 million and we aim to support future capital needs as the business itself grows.
As part of the MA Financial Group and through our relationship with Moelis & Company, we can facilitate access to professionals with expertise in investment, corporate and capital markets advice, equities research and sales both domestically and internationally.2
Our portfolio
Current and past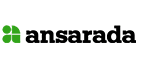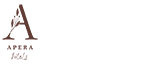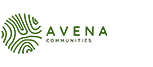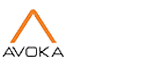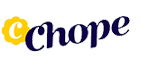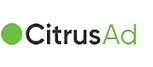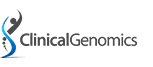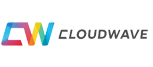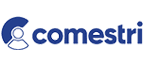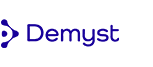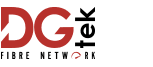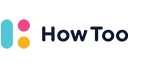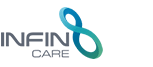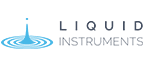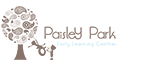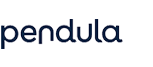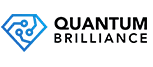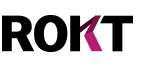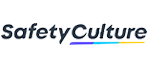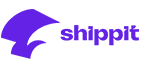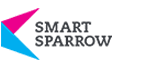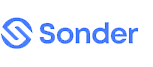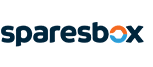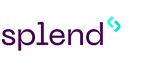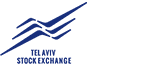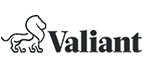 Meet the team
Recent news
Let's talk
Get in touch by sending us a message or contact us at one of our offices.
Disclaimers
As at 31 March 2023, average IRR calculated on exited investments, pre-tax, pre-fees, across debt, equity and hybrid instruments
For more information on the nature of the relationship with Moelis & Company, please refer to the 2022 MA Financial Group Annual Report, available at

https://mafinancial.com/about/shareholders