Equities
Our equities team offers a differentiated investment approach through a diversified portfolio of stocks across the spectrum of company sizes and sectors.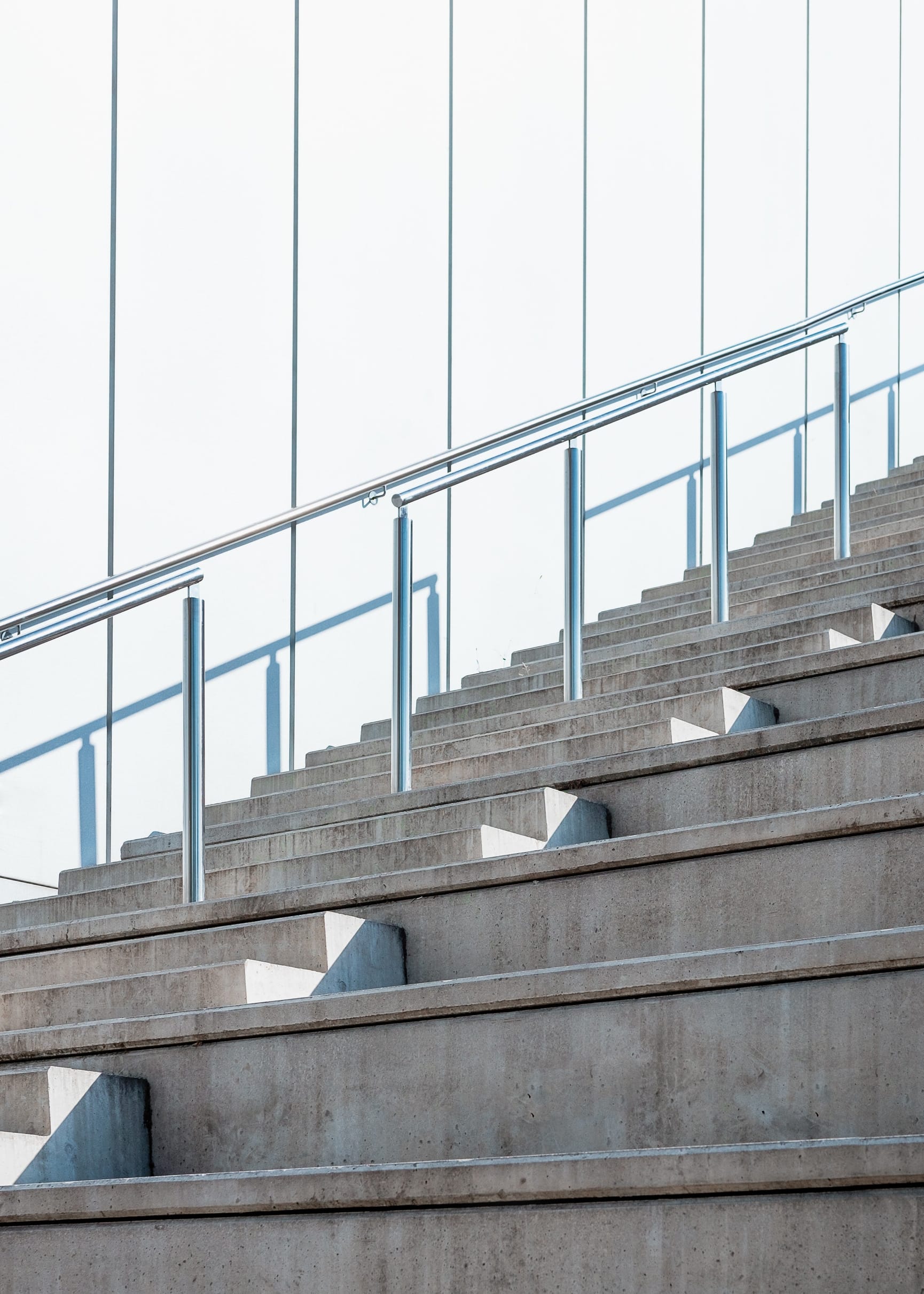 Overview
Equities have historically provided attractive long term returns with portfolio diversification benefits. We are committed to actively investing in high quality businesses while maintaining a key focus on longer term capital preservation. 
Our capabilities
We actively invest across the spectrum of company sizes and sectors to provide investors a diversified portfolio of stocks.  
In general, our style of investing is to source high quality businesses with solid balance sheets in sectors where we understand the fundamentals. Our equities portfolio is designed to be mindful of economic cycles, invested in businesses with strong underlying performance and which are likely to be more resilient in adverse macro conditions. We look for businesses where industry tailwinds are set to support growth.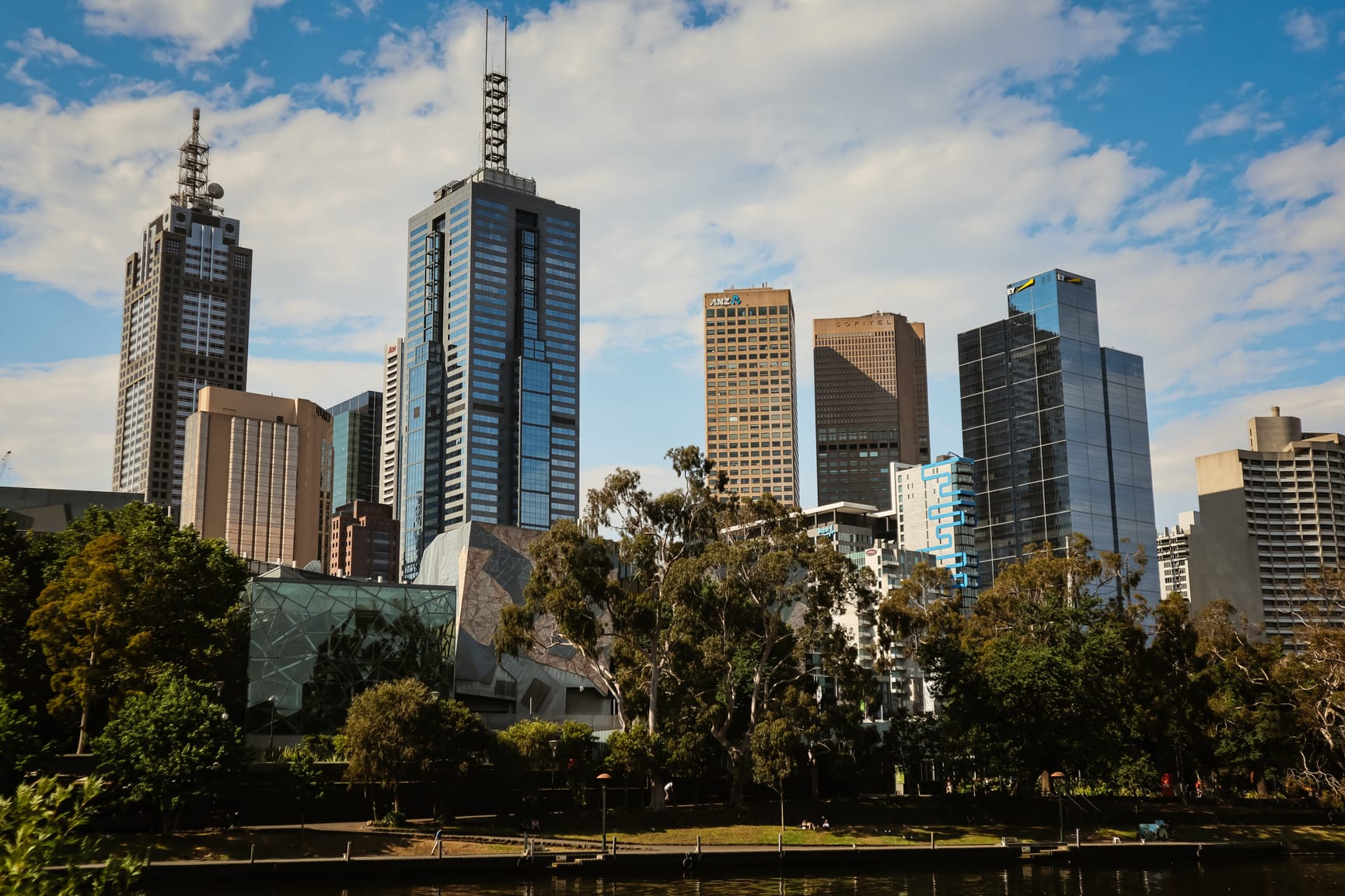 Investment opportunities
We offer a range of wholesale equities investment solutions. 
Select what type of investor you are by toggling the switch below. 
Individual investor
Wholesale investor
Let's talk
For more information and to arrange a discussion, please contact us.
Disclaimers
Assets under management, as at 30 June 2023
This webpage is issued by MAAM RE Ltd 34 135 855 186 AFSL 335783 (MAAM RE) and MA Asset Management Ltd ACN 142 008 535 AFSL 427515 (MAAM). The information has been prepared without taking into account your personal objectives, financial situation or needs.  Before making any investment decision in relation to any financial product referenced on this website you should consider obtaining professional investment advice that takes into account your personal circumstances and should read the current information memorandum or product disclosure statement (PDS) for the relevant financial product. The PDS for each financial product can be obtained and downloaded on the Resources page. The Information Memorandum for each financial product can be obtained by contacting us at MAclientservices@MAFinancial.com.  No information on this website, or any document accessible from this website should be construed as investment advice or relied upon in making an investment decision.  Information on this website does not constitute an offer or an invitation in any jurisdiction where, or to any person to whom, it would be unlawful to make such an offer or invitation. 
Neither the Trustee nor any member of the MA Financial Group Limited group guarantees repayment of capital or any particular rate of return from any product. Past performance is not a reliable indicator of future performance. Neither MAAM RE, MAAM nor any MA Financial group company gives any representation or warranty as to the currency, reliability, completeness or accuracy of the information contained on this website. All opinions and estimates included on this website are provided as at the website creation date and are subject to change without notice.  Neither the Responsible Entity nor any member of the MA Financial group make any representation or warranty, express or implied, that the information and materials contained on this website are up to date, accurate or complete.  To the maximum extent permitted by law, neither MAAM RE, MAAM nor any other person will be liable for any for any loss or claim resulting from or in connection with the website and any information contained herein.