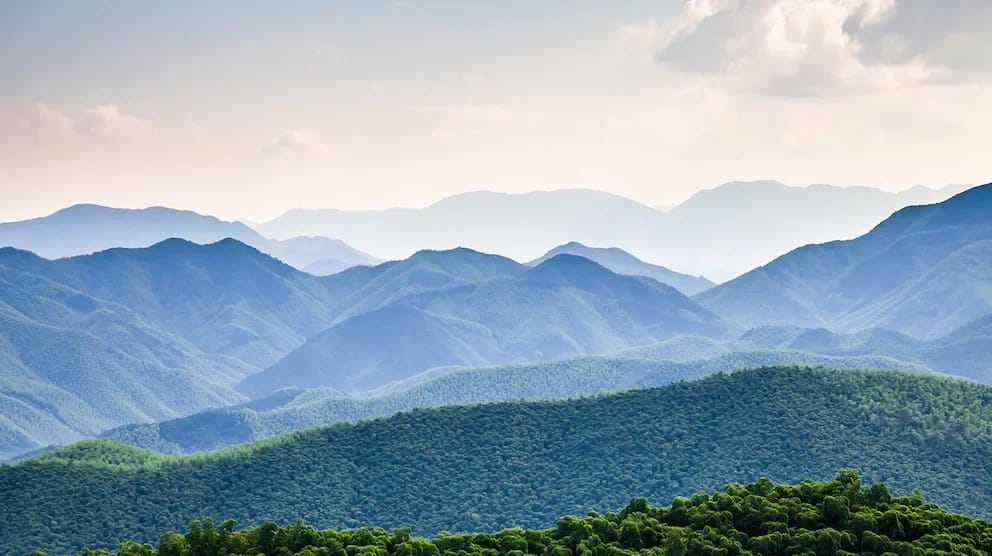 Overview
We recognise that integrating Environmental, Social and Governance (ESG) factors into our investment decision-making and ownership processes is fundamental to assessing the true value of our investments.
While there is no one right way to approach ESG investing, we believe doing the right thing for our clients, our people and our communities leads to better results for all stakeholders. We believe ESG considerations can provide a greater understanding of the investment risks and opportunities that contribute to evaluating long-term value for our clients.
We recognise ESG issues evolve and mature and we are committed to understanding the interests and expectations of all our stakeholders.
RESPONSIBLE INVESTMENT POLICY
Learn more about our approach to ESG integration in our investment analysis.
Responsible Investment Policy [PDF]
Policy in action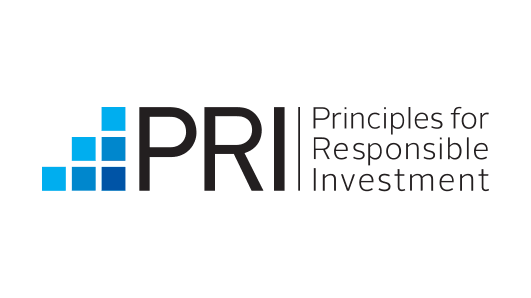 Principles of Responsible Investment
MA Financial Group – Asset Management is a signatory of the United Nations Principles for Responsible Investment (PRI)