Private credit
AusBiz interview: Construction industry challenges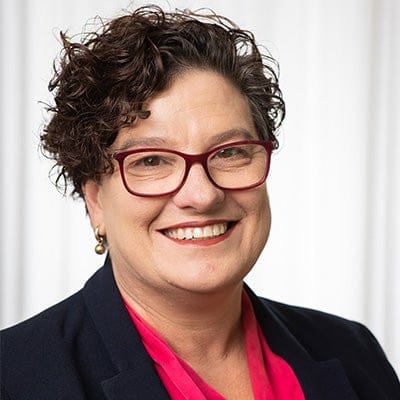 Cathy Houston
Managing Director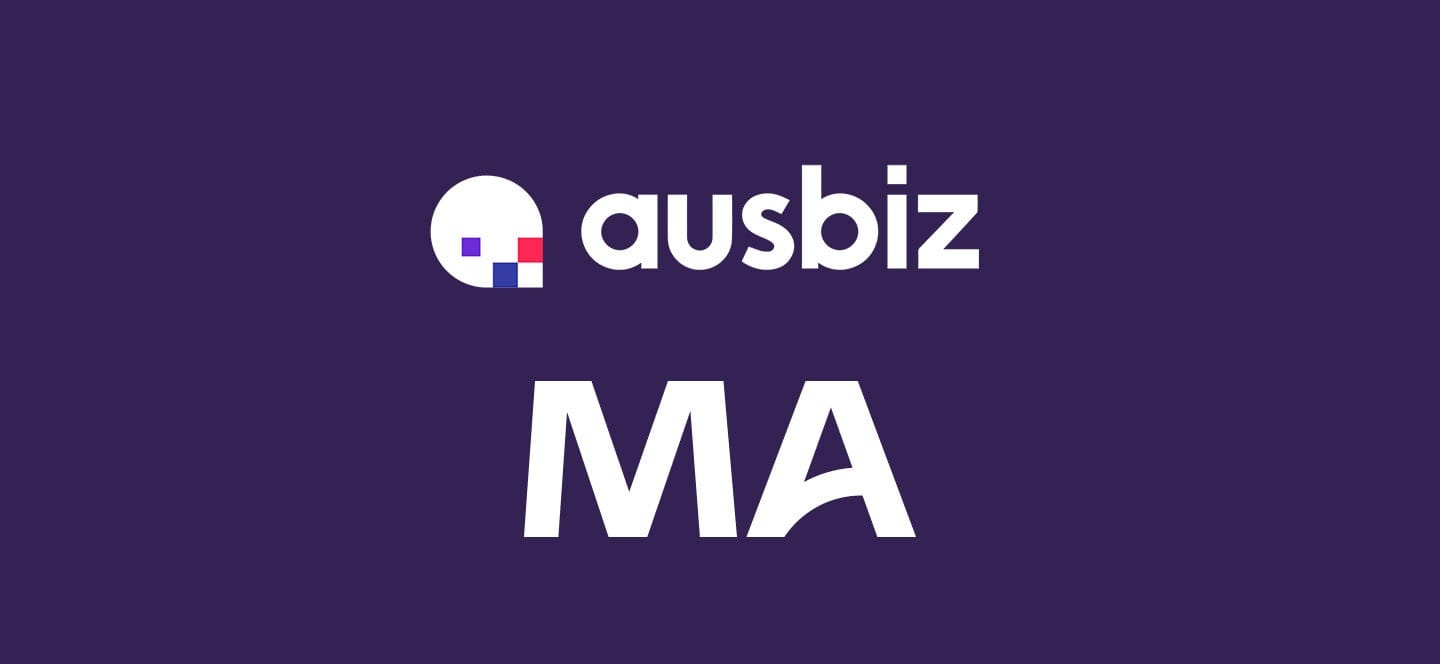 While the worst may be over for builders in Australia's residential real estate market, we anticipate there will be more failures before the dust settles.
In her latest interview with AusBiz's Andrew Geoghegan, Real Estate Credit Portfolio Manager Cathy Houston discusses the range of challenges the construction industry has faced including wet weather, labour shortages, significant price increases, materials shortages, lockdowns, and inflation driving up interest rates.
Cathy also explains why despite these challenges, in the hands of a disciplined real estate credit manager there is no shortage of opportunities to earn attractive risk-adjusted returns.