Real estate and hospitality
MA Marina Fund
Provides exposure to the country's marina industry via a diversified portfolio of assets located across the east coast in NSW, QLD and VIC. The Fund targets an initial distribution yield of 7.0% p.a. and a return above 13% IRR with potential for further upside.¹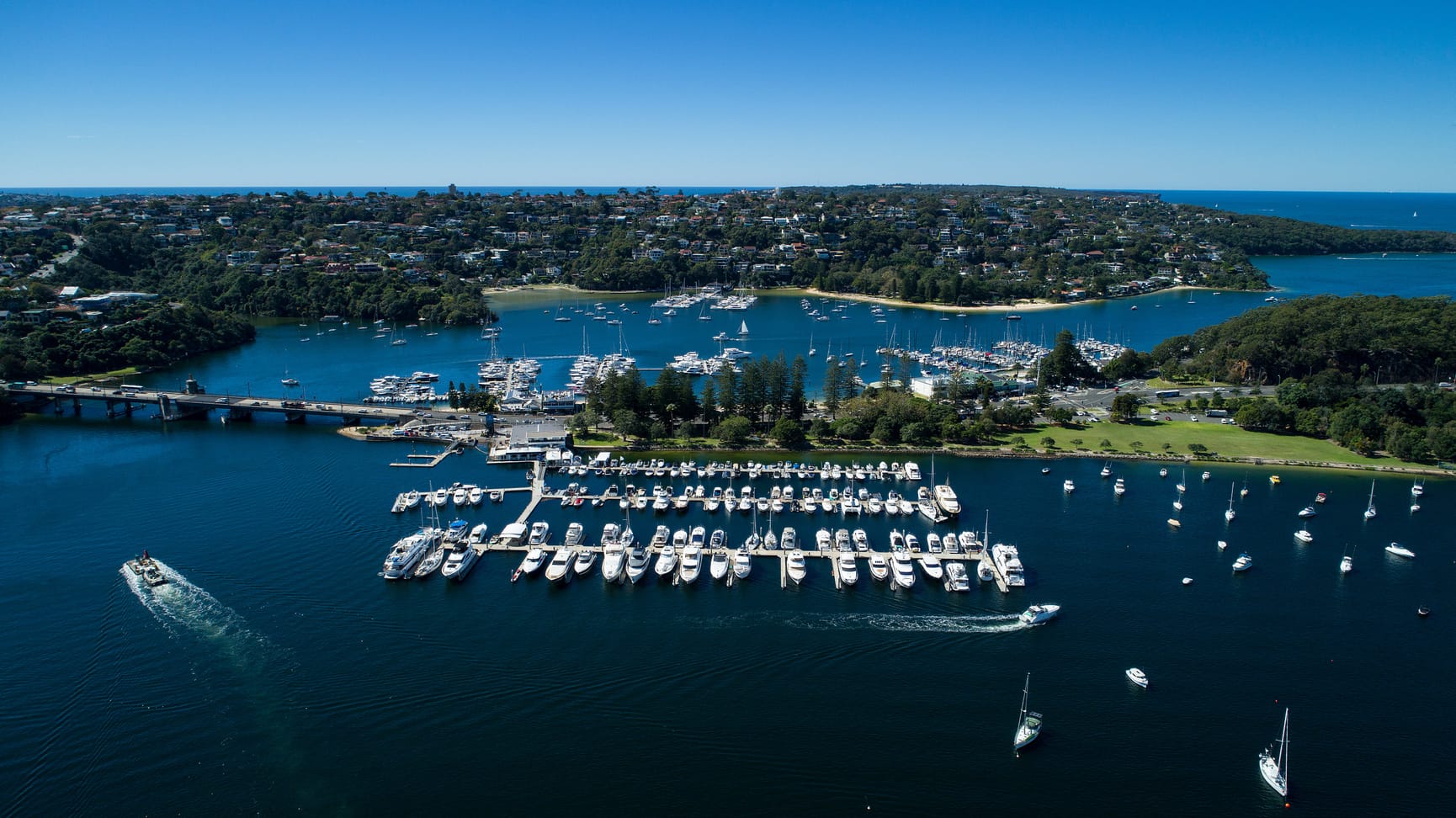 Compelling risk adjusted returns
Target minimum total return of 13%+ IRR with potential for further upside¹
Defensive revenue profile
Initial target 7.0% p.a. distribution yield underpinned by recurring income streams¹
Resilient across various economic cycles
Defensive revenue profile can provide protection during economic cycles
Fund overview
The Fund offers investors exposure to a diversified portfolio of high-quality marinas in tightly held locations across Australia's east coast. It includes Australia's largest premium marina group – d'Albora.
Marinas generate regular, predictable income from a wide range of services including boat storage, property rental, boatyard, fuel and boat brokerage. As an operating business, prices and margins can be managed which means income can be adjusted for inflation. It also means the expertise of the operator can maintain and grow earnings across a range of economic cycles. 
The Fund is targeting a return above 13% IRR with potential for further upside by investing in value-add projects and strategic acquisitions.1
Fund video
Watch this short video to hear from Fund Manager, Daniel Hargraves, as he explains the advantages of investing in marina assets, and provides an overview of the Fund and benefits for investors.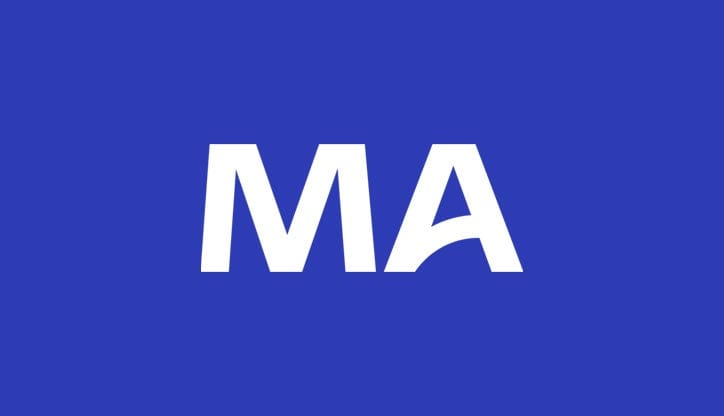 About the marina portfolio
The Fund owns the d'Albora marina portfolio – Australia's largest marina group located across Australia's eastern seaboard. The marinas have the capacity to accommodate over 2,700 vessels and are fully supported by a range of on-site marine services, leisure and tourist businesses.
Fund facts 
Target Total Return
13%+ IRR1
Target Distribution Yield
Initial target distribution yield of 7.0% p.a. underpinned by inflation-linked three-year income guarantee1
Minimum initial investment
Structure
Australian domiciled unit trust
Target Fund Term
5 years + 1-year + 1-year2
Marinas insight
The rising tide of alternative real estate
In this insight we explain why marinas are a defensive investment offering the potential for regular and resilient income and attractive long-term returns – from their positive sector fundamentals, to their diverse inflation-linked revenue streams.
Let's talk
For more information and to arrange a discussion, please contact us.
Disclaimers
1. Target distribution yield and target returns are pre-tax and performance fees. Refer to Section 13 of the Information Memorandum for further details regarding the Income Guarantee. This is an unsecured Income Guarantee provided by Balmain at the asset level and is an unregistered contractual right in nature and may not be achieved by Balmain. The Income Guarantee as disclosed in the Information Memorandum is subject to the assumptions and terms contained in the document. If the Income Guarantee is not achieved it may have an adverse impact on Fund performance and Fund distributions.
2. The Manager may extend the term of the Fund for a further year at its discretion and an additional year with approval thereafter via a Special Resolution of unitholders (75% vote by unitholders).
MA Asset Management Ltd (ACN 142 008 535) (AFSL 427515) is the trustee (Trustee) of the MA Marina Fund (Fund) and has appointed MA Investment Management Pty Ltd ACN 621 552 896 as investment manager of the Fund (Manager).
The Trustee has prepared this material for wholesale investors as defined under section 761G of the Corporations Act 2001 (Cth). While every effort has been made to ensure that the information in this material is accurate, its accuracy, reliability or completeness is not guaranteed. Statements contained in this material that are not historical facts are based on current expectations, estimates, projections, opinions and beliefs of the Trustee. Such statements involve known and unknown risks, uncertainties and other factors, and undue reliance should not be placed thereon. Further, the views expressed in this material, which are subject to change, are solely the views of the Trustee. These views may not necessarily reflect the views of any other MA Financial Group entity. While reasonable care has been taken preparing this material, and all information provided in this material has been provided in good faith and has been obtained or derived from sources believed to be reliable, neither the Trustee nor any of its affiliates, nor any of their respective officers, employees, advisors or agents makes or gives any representation, warranty or guarantee, whether expressed or implied, that the information contained in this material has been audited or independently verified, or is complete, accurate or reliable, or accepts any responsibility arising in any way (including by reason of negligence) for errors or omissions. Opinions contained herein may be subject to change without notice and do not constitute investment advice or recommendation.
Past performance is not an indicator of future financial performance. This material does not take into account an investor's investment objectives, particular needs or financial situation and does not constitute financial advice. Investors should read the Information Memorandum applicable for the Fund before making any investment decisions and consider obtaining professional investment advice tailored to their specific circumstances before making any investment decision. Any investment in the Fund will be solely on the basis of the Information Memorandum (as updated and amended from time to time). The Trustee nor any of its related body corporates, guarantee the performance or any rate of return of the Fund. To the extent permitted by law, no warranties, representations or guarantees are given and all loss or damage as a result of this information is expressly excluded.
This material is being issued on a confidential basis and no part of this material may be reproduced or disclosed, in whole or in part without the prior written consent of the Trustee. Offers of interests in the Fund are contained in the Information Memorandum which is available by contacting the MA Client Service Team at MAclientservices@mafinancial.com or on +61 2 8288 5594.