Invest with us
Invest with us across a range of global alternative assets classes including private credit, core and operating real estate, private equity and venture capital.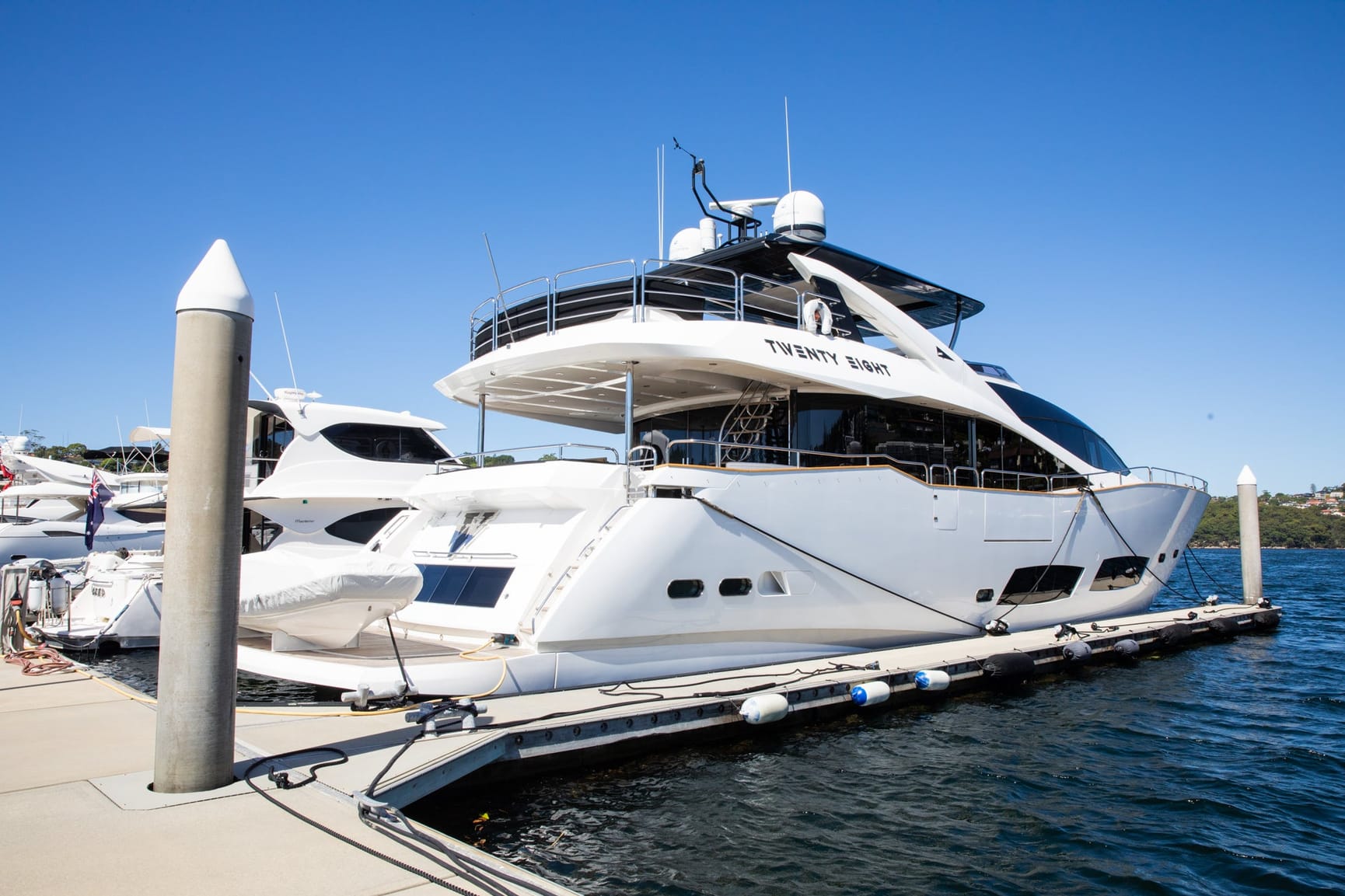 Overview
We are a global alternative asset manager specialising in private credit, real estate, hospitality, unique operating assets and private equity and venture capital. We also manage traditional asset classes including equities, bonds, and cash.
We offer solutions for wholesale, retail and institutional investors who entrust us to manage $9.2 billion on their behalf.
Our approach
Our investment teams have diverse skill sets and experience across a range of strategies and market conditions and are focused on delivering long-term growth. We seek opportunities based on sound market fundamentals, investing with discipline and rigour.
We are active managers. We directly operate and manage many of our real estate and hospitality assets, including hotels, marinas, and shopping centres. We originate and manage many of the loans in our credit funds. 
We believe in-house, hands-on management and expertise results in better risk management and stronger long-term performance of the assets we own and manage on behalf of our clients.
Our conviction runs deep and as testament to this we co-invest in many of our strategies alongside our clients, aligning our interests with theirs.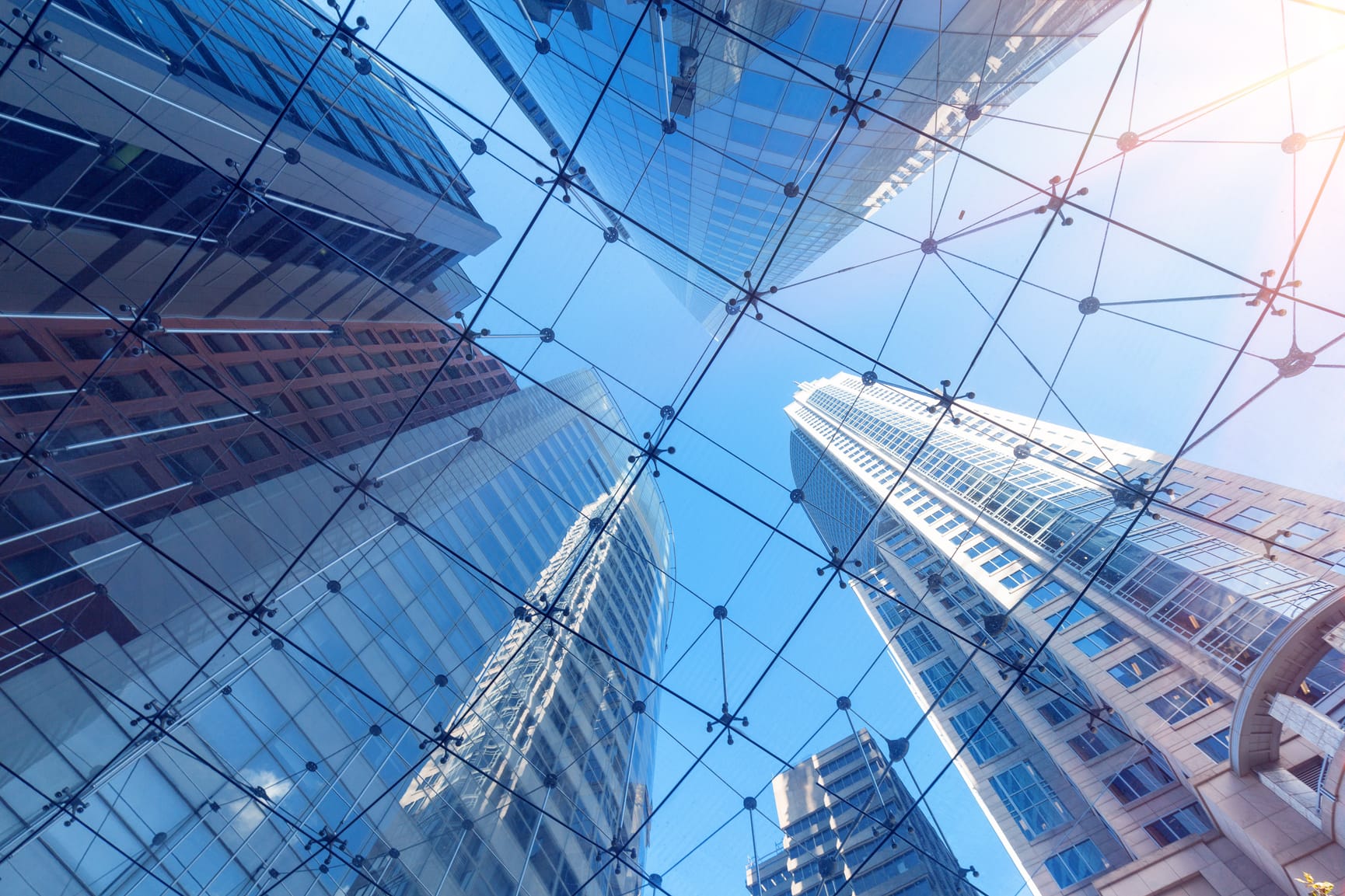 Explore our asset classes
ESG in investing
We recognise that integrating Environmental, Social and Governance (ESG) factors into our investment decision-making and ownership processes is fundamental to assessing the true value of our investments.
Let's talk
For more information and to arrange a discussion, please contact us.